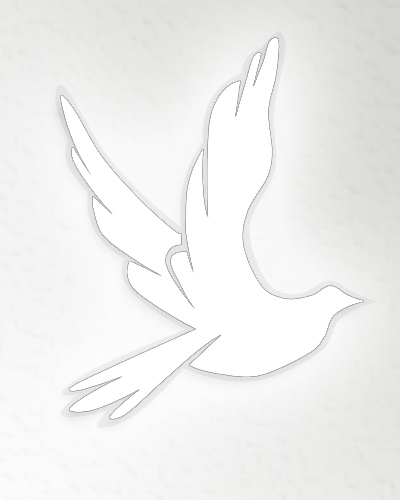 Circleville OH- David Conrad, 59, of Circleville passed away on January 3, 2020.  He was born on November 28, 1960 in Circleville to James and Shirley (Adkins) Conrad Sr. 
In addition to his parents he was preceded in death by his step mother JoAnn Conrad and by sister Julie Bentz.  David is survived by his wife Beth (Jordan) Conrad, children Tabitha (Nick) Dumm, Jessica (Caleb) Christman, grandchildren David "Alex", Hayley, October, Christopher and a grandson on the way and by siblings James (Lisa) Conrad, Evelyn Conrad, John (Nancy) Davis, Joanna Rager, Joy Davis and Johnny (Cheryl) Conrad. 

Graveside services will be held on January 9, 2020 at 11:00 a.m. at Springlawn Cemetery with Pastor Jim Wade officiating.  Friends may call at the Wellman Funeral Home on Wednesday from 5-8 p.m.  In lieu of flowers memorial contributions are suggested to the Funeral Home in David's name.  Online condolences can be made to www.wellmanfuneralhomes.com.