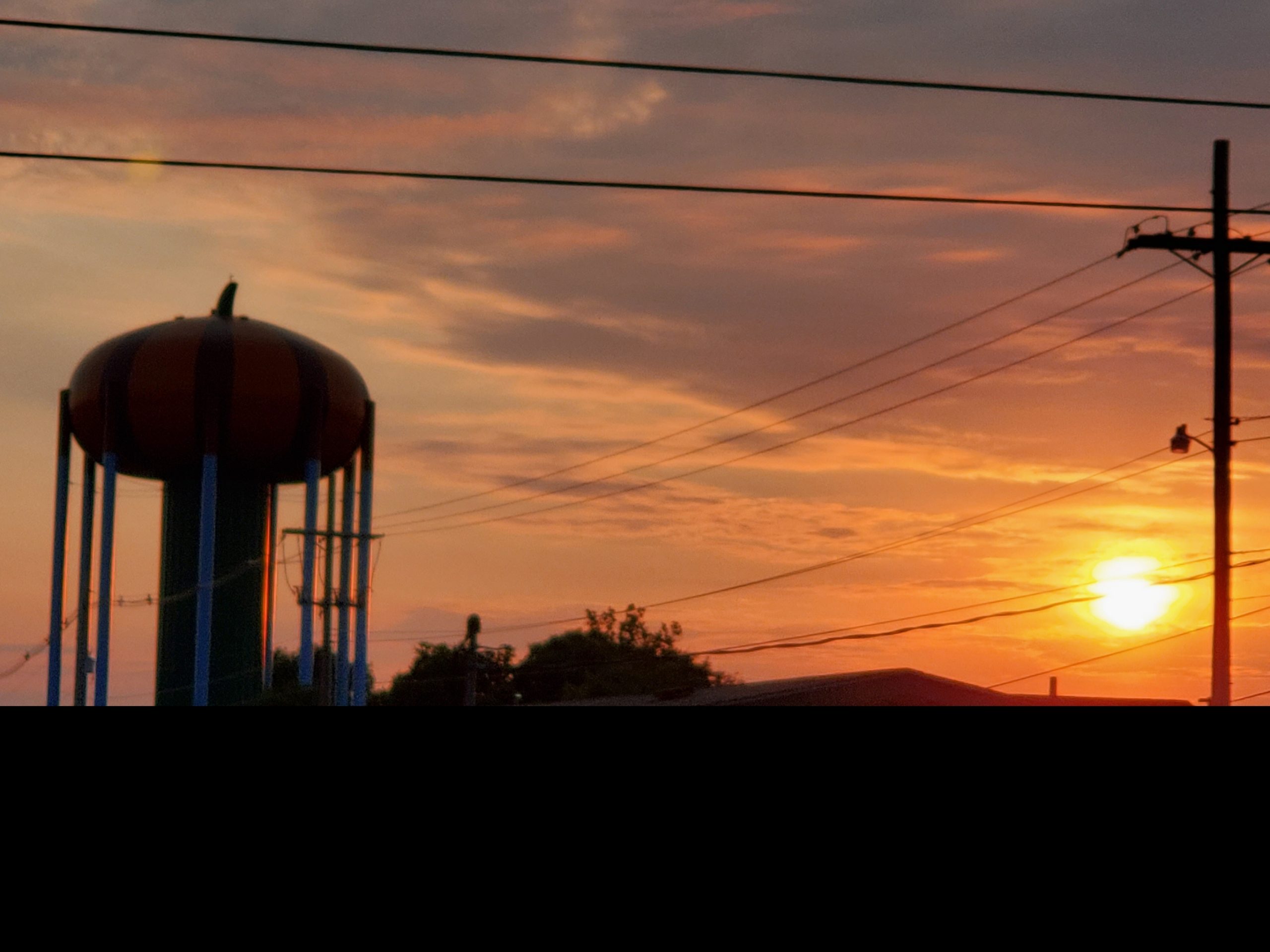 Circleville OH- Cathy Campbell, 55, of Circleville passed away on March 19, 2021.  She was born on May 14, 1965 in Circleville to Russell "Red" and Wanda (Giffin) Fausnaugh. 
In addition to her parents she was preceded in death by brother Gary Giffin.  Cathy is survived by her husband Larry Campbell, children Christina (Tom) Vogt, Kisha Buckler, Stacy (Devon) Childers, grandchildren Kristen, Hannah, Colt and Jordan, great grandson Jayden "J.J., 2 nephews and a niece that she raised Damian and Austin Campbell and Crystal Spears, brothers Willie (Sam) Fausnaugh, Tommy Michael (Niki) Fausnaugh, sister Sharon (Sam) Spears and by several nieces and nephews. 
Funeral services will be held on Wednesday, March 24, 2021 at 1:00 p.m. at Wellman Funeral Home, Circleville with burial to follow in Forest Cemetery.  Friends may call at the funeral home from 11:00 a.m. until the time of service at 1:00. Online condolences can be made to www.wellmanfuneralhomes.com.