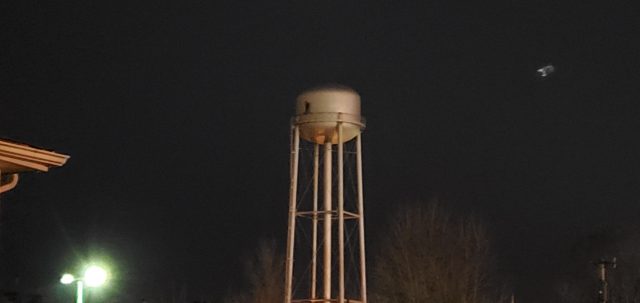 CIRCLEVILLE – Watch for a exclusive video Sciotopost has of the dramatic rescue in windy conditions.
On March 9, 2020 the Circleville Police Department was dispatched to the area of the old General Electric's plant located at 559 East Ohio Street on a report of a suicidal male who had climbed the water tower at the location. Upon the arrival of the officers the man threatened to throw himself from the tower. Officers were able to deescalate the situation calming the man down by talking to him.
Negotiators from Lancaster Police Department arrived on the scene and were able to speak with the male and convince him to come down from the tower. Due to the dangers the Circleville Fire Department arrived on the scene and began raising their aerial tower to bring the man down. The tower could not reach the man and other measures had to be sought out.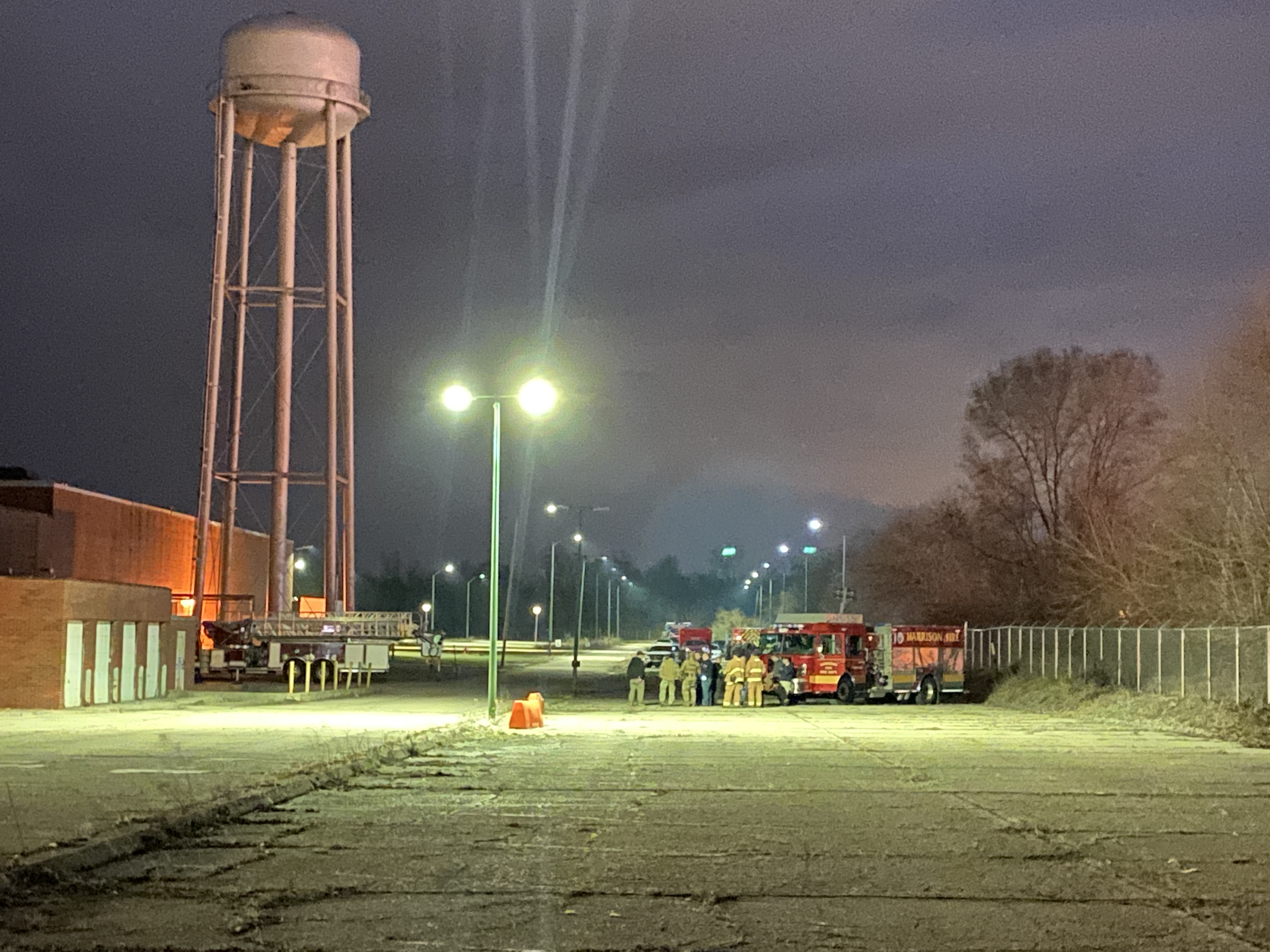 Columbus Division of Fire along with Columbus Police Special Weapons and Tactics Unit was summoned to the scene. Due to the height of the tower Eastland Crane Company was requested to assist as well.
Once all resources were on the scene, S.W.A.T. officers were raised in a basket to the tower by the crane. The officers were able to get the male into the basket and lower him to safety without further incident. The male was then transported to Adena Regional Hospital in Chillicothe.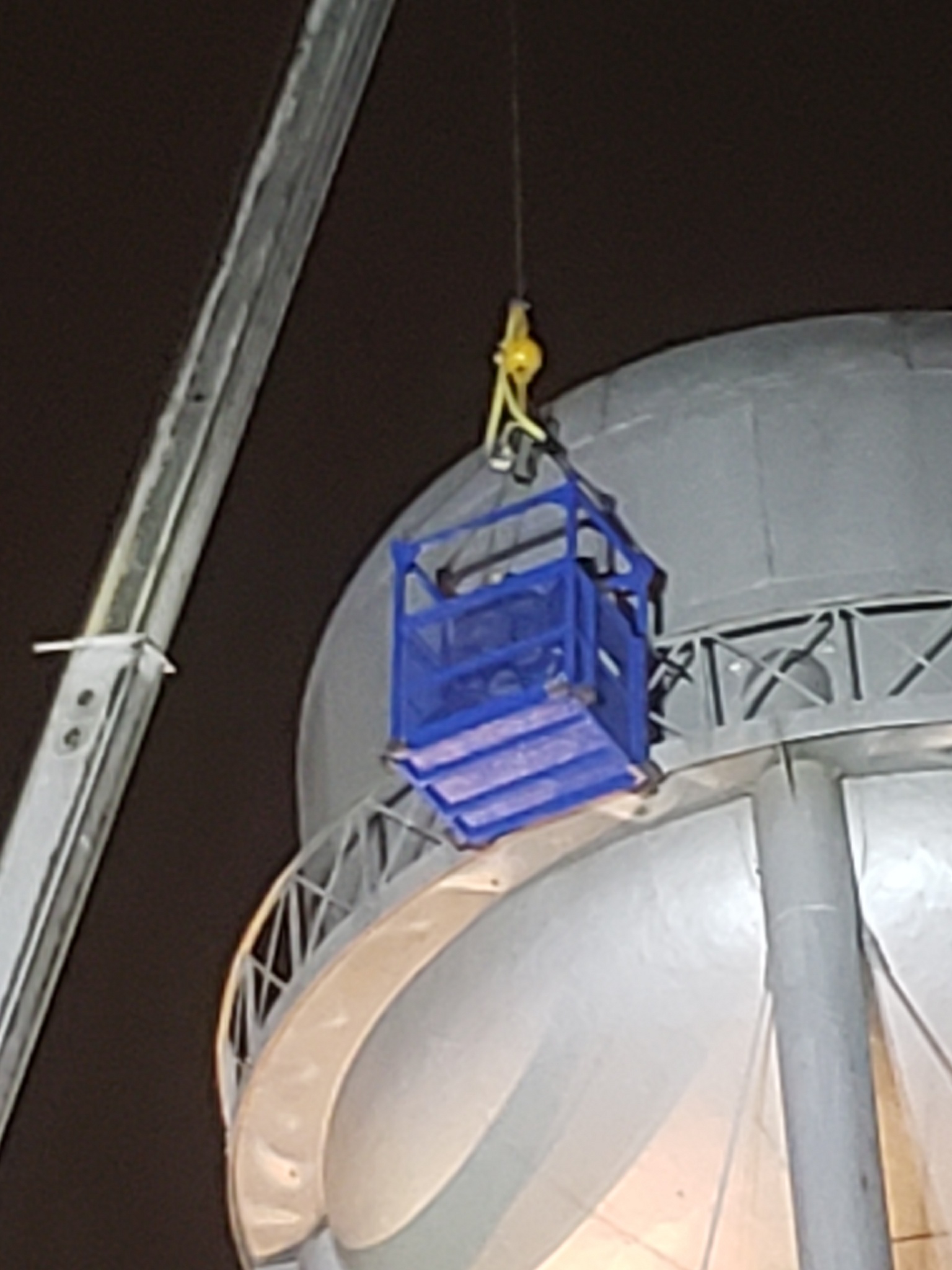 The Circleville Police Department would like to thank Eastland Crane Company, the Columbus Division of Police S.W.A.T., the Columbus Division of Fire, the Circleville Fire Department, the Lancaster Police Department, the Ohio State Highway Patrol, Pickaway Township Fire Department, Harrison Township Fire Department, the Pickaway County Sheriff's Office, BOX 65 and former employees of G.E. for their assistance.