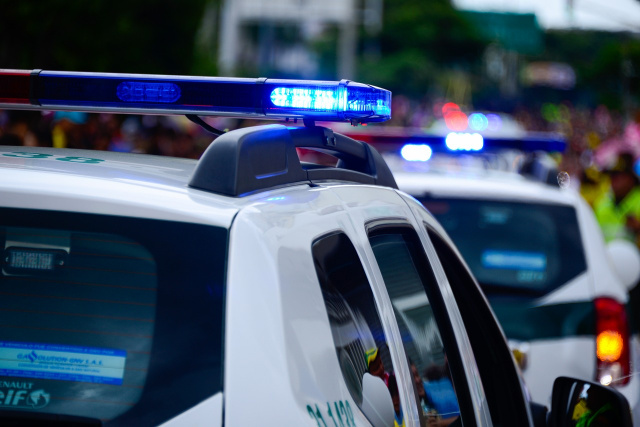 WChillicothe – The Ohio State Highway Patrol is investigating a twovehicle crash that occurred on US 23 in Pike County at approximately 08:46 a.m. on May 25, 2019.  A 2006 Saturn Vue driven by Steven Straight, 69, of West Portsmouth, was traveling north of on US 23.  Mr. Straight was in the left turn lane to turn into a private drive.   A 2007 Ford E350 van driven by James Webb, 22,of Circleville, was traveling northbound on US 23 when the vehicle drove into the turn lane and struck Mr. Straight from behind.  Mr. Straight and his passenger, Mary Bowling, 71, of West Portsmouth, were transported to Cabell Huntington Hospital by AirEvac with moderate injuries.  Mr. Webb did not claim any injuries at the scene.  Laken Woods, 29 of Frankfort, a passenger in Mr. Webb's vehicle was transported to Adena Pike Medical Center by Portsmouth EMS.
The crash remains under investigation.
Pike County Sheriff's Department. Pike County EMS, Portsmouth EMS, and Scioto TWP FD assisted on scene.