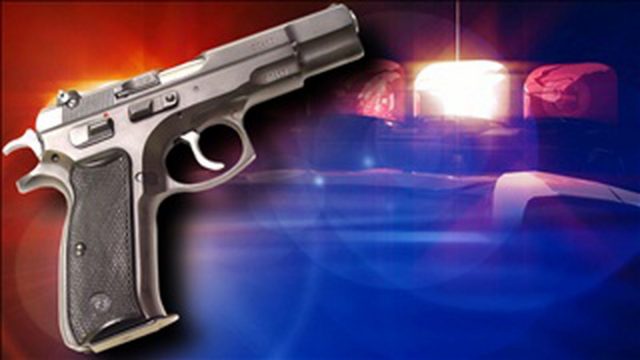 CIRCLEVILLE – A man is in jail charged with serious charges of aggravated burglary, felonious assault, and bribery.
According to Circleville Police on 2/19/21 officers were dispatched to the area of 540 Block of East Franklin Street on shots fired call. When police arrived homeowner identified the shooter as 24-year-old Tyler Lowery. According to the homeowner, Lowery attempted to enter his home with a handgun with the plans to rob him. This was thwarted by the homeowner's dog being in the residence that barked at him when he attempted to enter the home. The homeowner confronted Lowery on his porch where he pushed him off the porch and began to chase the suspect, that's when Lower pulled a gun and pointed it at the victim, firing a bullet. The homeowner caught some of this crime on his home camera that was given to the police as evidence.
Police found a spent shell casing in the area where the victim says he was fired at, and when police found the suspect Lowery they found the black jacket he was wearing during the crime, green gloves, and a loaded 1911 .45 loaded in a secret compartment of a drawer. When questioned police said that Lowery lied to them until they showed him proof of his crimes, that's when he attempted to bribe a local officer to let him go.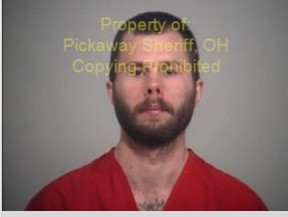 Lowery currently is in Pickaway county jail charged with aggravated burglary, felonious assault, having weapons under disability, discharge of a firearm near prohibited premises, and bribery.