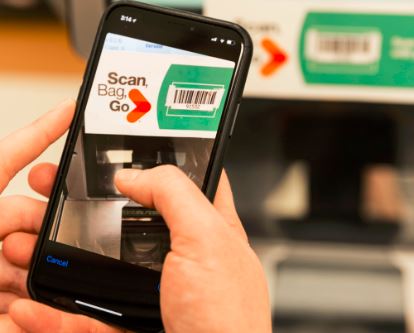 CIRCLEVILLE -Local shoppers should expect a much different look to the area Krogers, starting in late May, according to Amy McCormick, Corporate Affairs Manager at the Kroger's Corporation.
Now at its third location since coming to Circleville, the Krogers will also be adding the "Scan, Bag, Go" feature, which will allow shoppers to use a scanner to scan and bag items while they are shopping, allowing them to skip the checkout line almost entirely. As of January 2018, only 400 Kroger's locations had the feature, which is less than 25% of all locations.  The app is available on iPhone and Android users, they also feature a handheld device available at the store for non-smartphone users.
Other new features at the store will include Checklist, an on-line grocery ordering service, and a new customer service area. Not only will the store include new features and applications, but the renovations are slated to include new produce cases, a new "Meat Island", and a "Seafood Island" as well.
Although there are many planned renovations, the addition of a Starbucks coffee shop may be chief among them, as the grocer will be hosting the counties' first franchise of America's most popular brewer.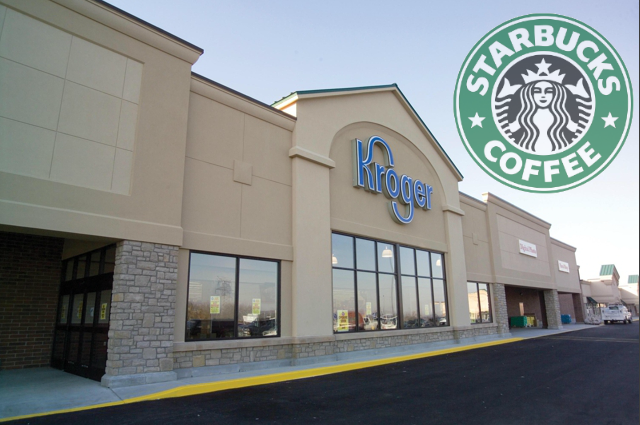 Other areas, as per Amy McCormick, will also be renovated, including the Sushi bar, Bakery and Deli Cases, Meat & Seafood Cases, the Pharmacy Counseling Area, and finally the restrooms.
Featured photo from Kroger.com