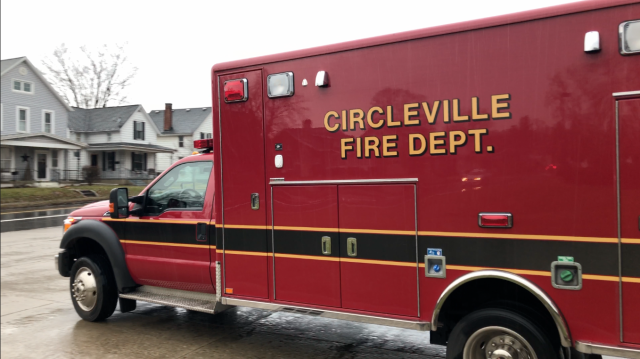 CIRCLEVILLE – Captain Arron Kerns from Circleville Fire Department wants to warn the citizens of Circleville that supplies of IV fluids are running low and some health care in the field will be minimized. Currently CFD has 2 bags and needs 10 a day, Kerns told me they are using a IV catheter with a extension set and they give about 10 cc. of fluids only.
- Advertisement -
Its a nationwide shortage caused when the Hurricane Maria hit landfall in Puerto Rico.  Heres a Press release from the FDA Commissioner on the story.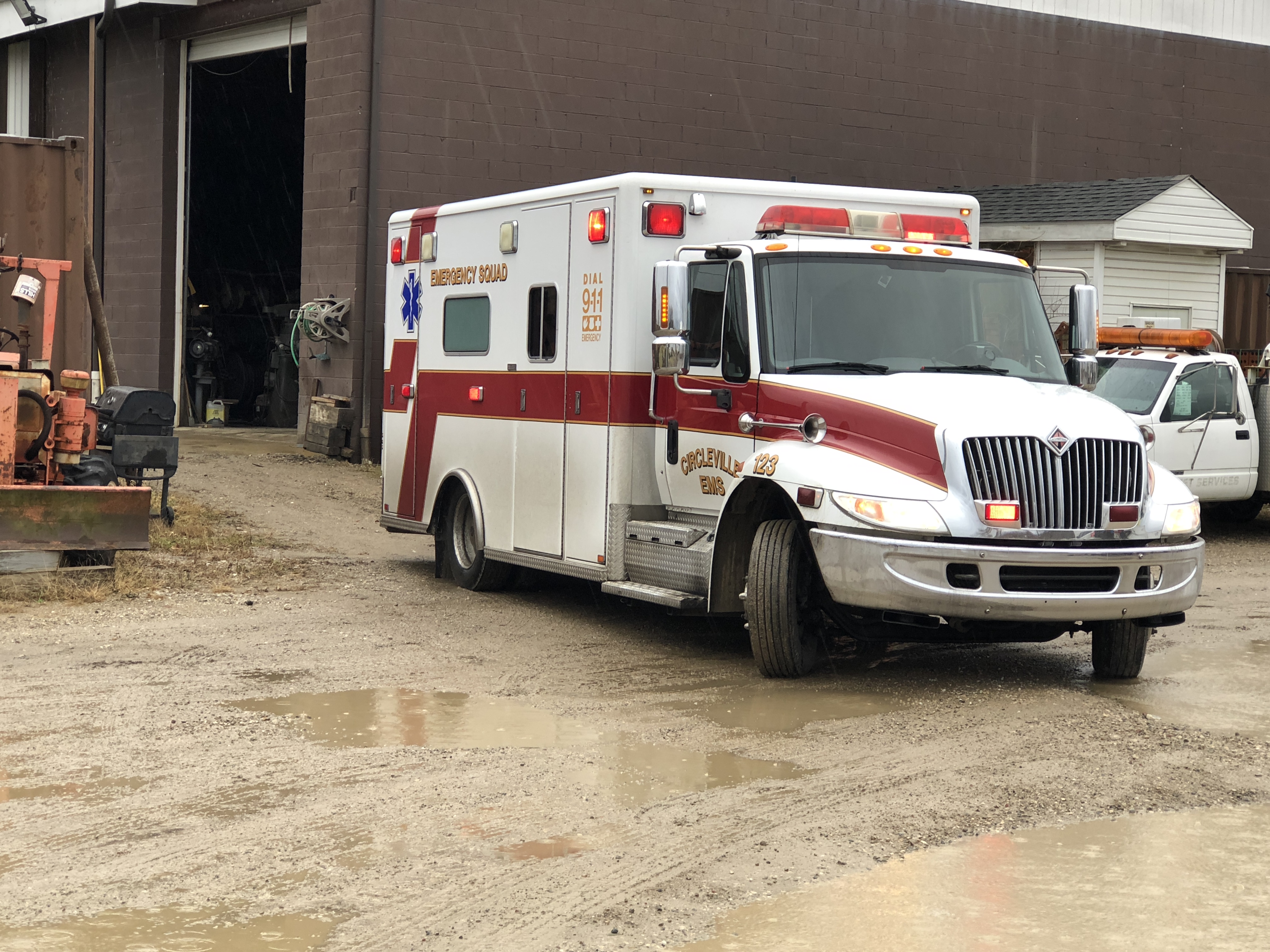 Hurricane Maria made landfall on Puerto Rico and the island continues to struggle to recover from the devastation brought by this storm, as well as Hurricane Irma.
As I've commented on previously, the medical products industry has a significant presence in Puerto Rico, and the disruption to this industry has had ramifications for patients both on the island and throughout the U.S. The FDA has been working closely with federal and Puerto Rican authorities to help stabilize the medical products manufacturing sector. We're taking steps to mitigate or avert product shortages but we've still seen shortages of certain medically important products, some of which are sourced primarily or only in Puerto Rico.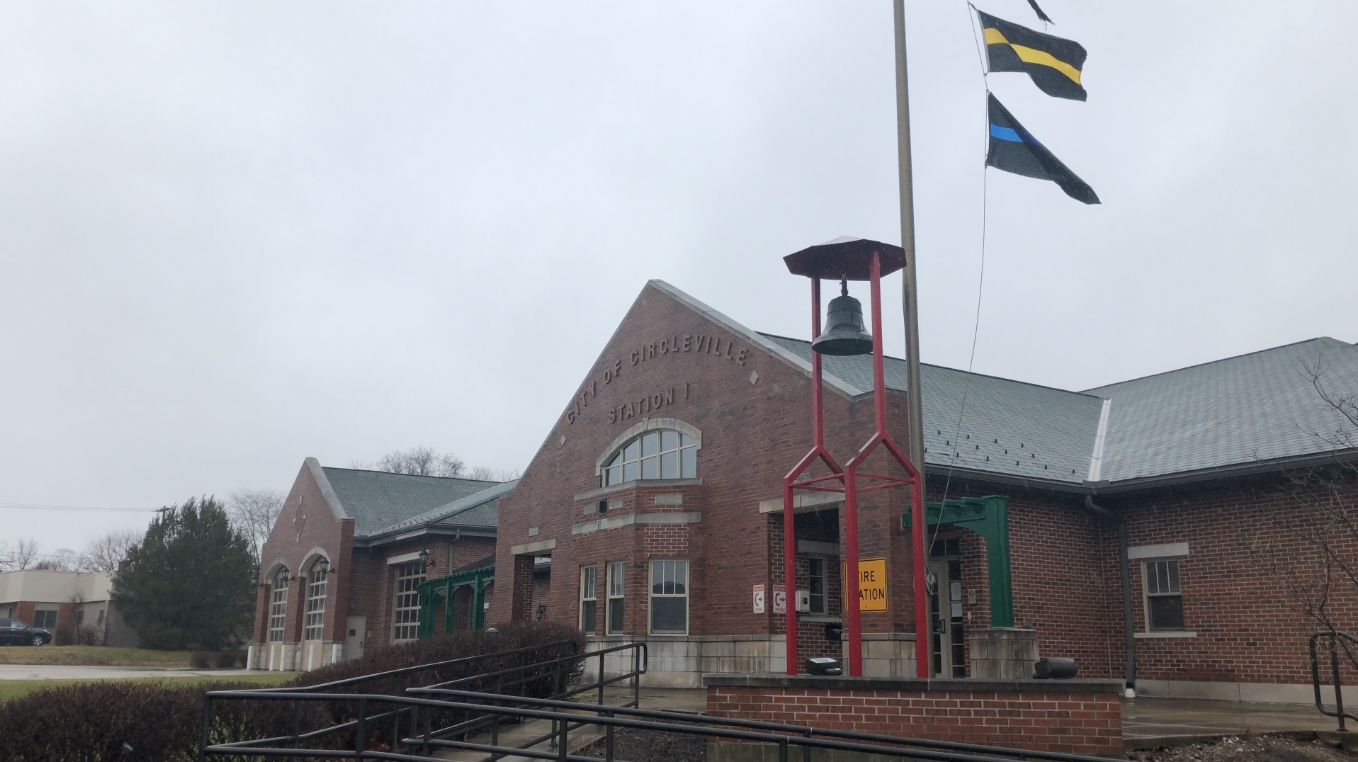 Most significantly to date, hospitals across the country are reporting shortages of IV fluids, particularly sodium chloride 0.9% injection bags – a type of saline bag. Saline IV fluids, which are used to inject drugs intravenously in hospital and outpatient settings, have been intermittently in shortage dating back to 2014. However, despite our best efforts, the situation in Puerto Rico has greatly exacerbated this supply issue. The FDA understands the concerns and impact of the ongoing shortages of IV solutions. These products have been on the list of approximately 90 medical products (which includes biologics, devices and drugs) that the FDA has been monitoring since the storm hit, and the FDA is actively working to address the shortage. Among the steps the FDA is taking, in conjunction with manufacturers of these products:
temporarily allowing the importation of IV saline products from facilities outside of the U.S.;
encouraging the expansion of production at existing facilities to meet shortfalls; and
expediting our review of new product applications that will help address this shortage.
For instance, we're working with one supplier, Baxter, to help them restore operations in their Puerto Rico facilities and move critical ingredients and products onto and off the island. Additionally, the FDA recently approved IV solution products from Fresenius Kabi and Laboratorios Grifols. Both companies are expected to increase production of saline products in the coming weeks. We believe steps like these will help to improve the shortage situation over time.
Arrons Kerns says, "during this time of IV shortages i ask the citizens of Circleville to try to eat well and drink lots of fluids.  We will do everything in our ability to do." Larger cities have back stock supply of IV fluids.  Columbus Fire Department said, "That they cannot give supplies because of regulations but they are also worried about the shortage."