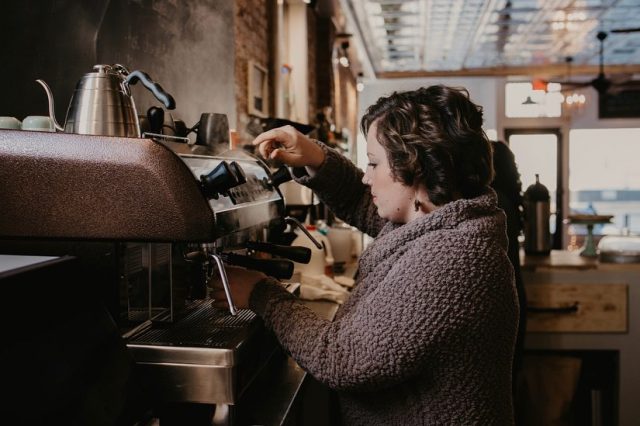 CIRCLEVILLE – A Circleville Downtown businesses is teaming up with other Downtown Businesses to offer customers more by working together.
Natalee Rogerson from JoyHouse said that teaming up with local businesses was always part of the plan when they opened Joyhouse Coffee last month.
"We are super community focused at Joyhouse," said Rogerson, "We want to help others reach their dreams as well as give them a way to shine. Every Saturday we rent our counter out to any local baker that would like a chance to sell their baked goods, and highlight what they do."
Rogerson said another challenge she had was that she lacked the space to do lunch items so the idea was brought up offer Richie's New York Corner Deli Sandwiches made to order with Richie's Deli delivering to the coffee shop.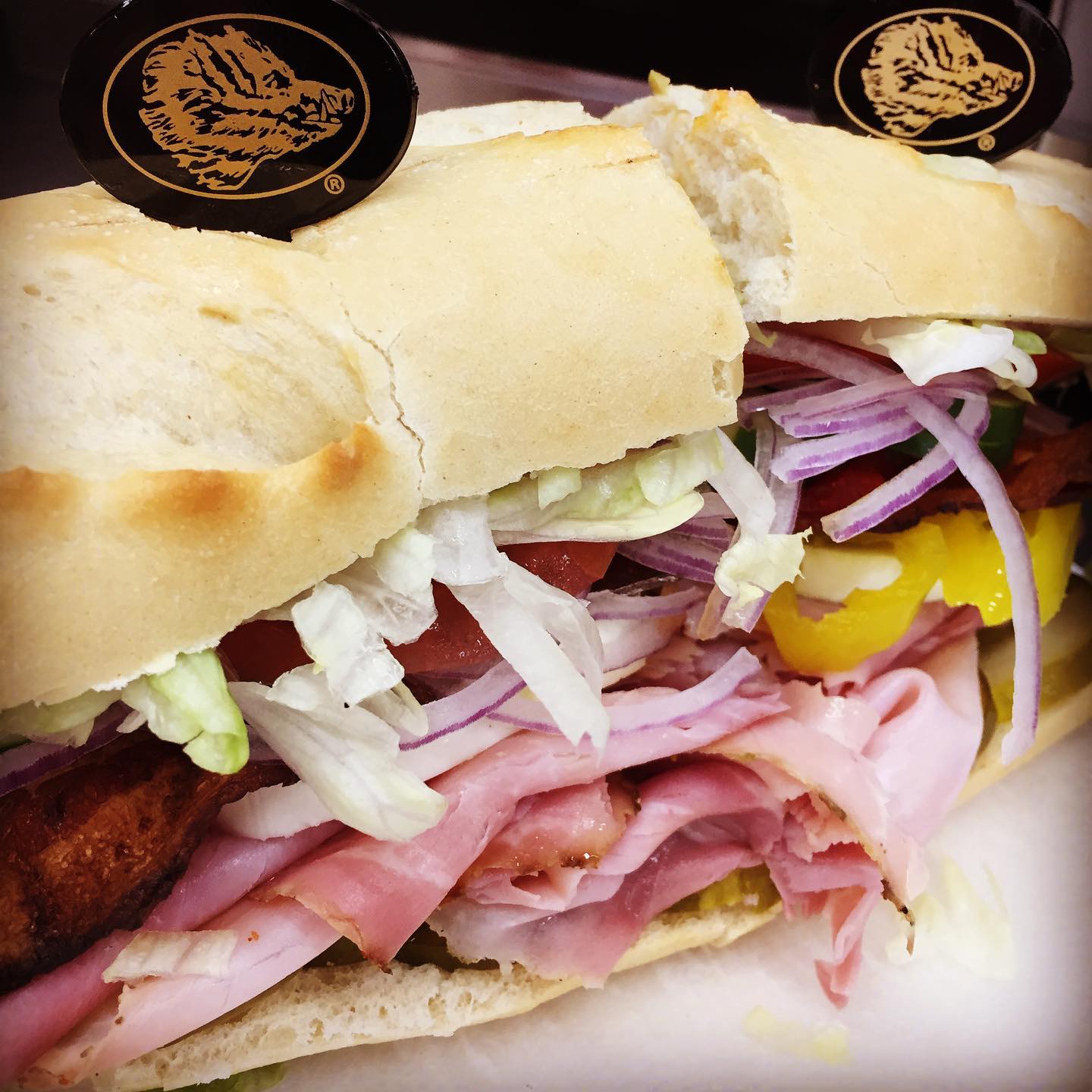 The two establishments are both in downtown area but are blocks away from each other but Richie said he was committed to the idea.
"Its great to work together with other small business," said Richie," Its a win-win for both of us, Natalee can offer more to her customers, and people can enjoy more of our deli sandwiches."
Lindseys Donuts also became part of the Joyhouse network on day one. Joyhouse offers their baked goods to go along with the coffee items they serve.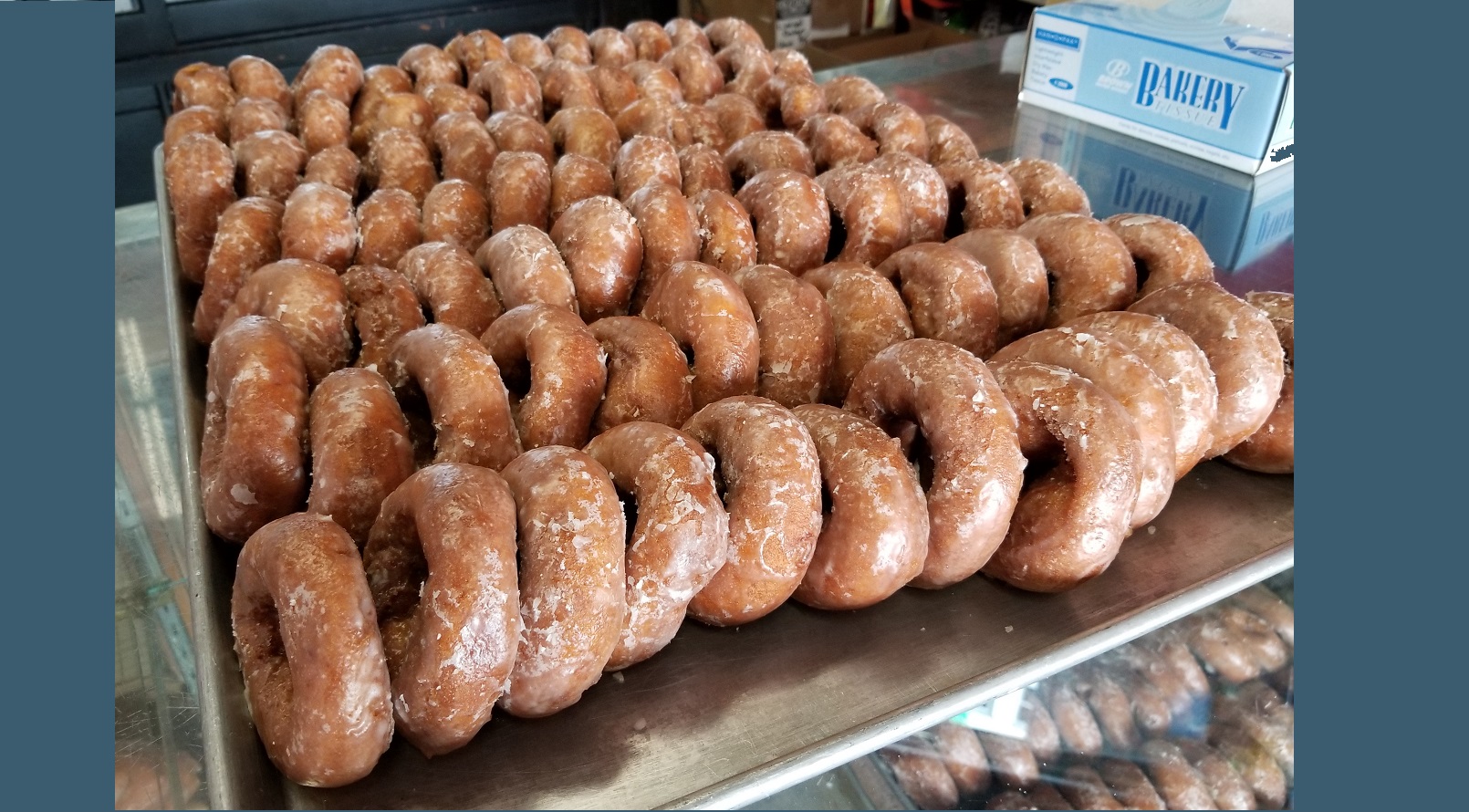 Rogerson said this community minded idea she believes will help grow all of these local businesses.
"Not sure what we will do in the future but would love to get our product out as much as we can, said Rogerson, "I am thankful Richie has the same heart as us, and has great customer service whatever he serves is top quality, and Lindseys has been a blessing too and a cornerstone in Circleville."
As for future plans, "not sure what we will do in the future but would love to get our product out as much as we can, but we live with the philosophy that, "every cup matters. Every cup represents every soul we come in contact with. From our employees to everyone who walks in our doors."
So if you stop into Joyhouse coffee for a cup of joe you can also enjoy local bakeries, Lindseys Donuts, and a sandwich from Richie's."