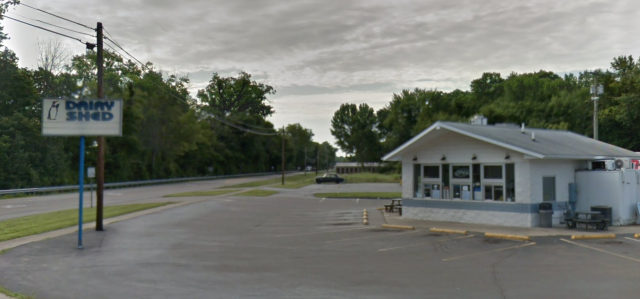 CIRCLEVILLE – "Due to the current Covid-19 situation, I have decided to close for the month of April, said Dairy Shed on their local facebook account, "This decision has been one of the hardest for a small business such as this one.



The company said that they did not take this decision lightly when they posted on March 31st, "As I contemplated my decision and ran the pros and cons, I always came back to the fact that the ladies that make this ship run and our customers are MY priority. I love this community and want EVERYONE to be safe."
The original plan was for the Dairy Shed to be closed until May 1, 2020 but that decision has changed after a few weeks of missing their customers. Dairy Shed will be reopening on Monday, April 20th.