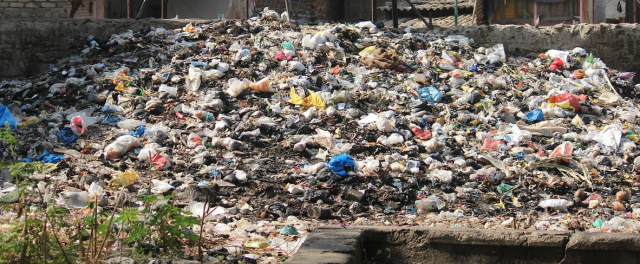 CIRCLEVILLE – Multiple people have contacted Sciotopost saying their local garbage man is trash.
Lisa Call of Circleville said she was unhappy with the service after waiting for almost a month for trash pick up and asked for a refund.  JK Garbage responded telling her they would send her a refund and that refund never came. She said, "All they do is lie and keep my money."

Mary Olney of Circleville said, "I went two weeks with no trash pick up from JK….I paid 3 months…they said they don't do refunds. Finally picked up on the 3rd week after I called many many many times with no return calls. This trash pick up buisness is ripping people off all over Circlevilles. My sister is having more problems than I am with them!"
Travis Mitchell of Circleville said, "Week after week I call them for pick up and they never return my calls, its been 3 weeks. They dropped off a letter to me on October 26 (Last Friday) saying they were going to pick up on Monday October 28th as of today November 2 they still haven't picked up.  Mitchell said he has contacted the trash company multiple times and never received a call back.  Yesterday after posting in a local Buy/Sell/Trade group JK Garbage reached out to him and told him that, "a gas company was in front of his house and they couldn't pick up this week."  Mitchell says thats a lie, they never attempted to pick up his trash this week and he can prove it.  Here is video Mitchell has of a continuous feed camera he has on the front of his house.  He has video of Jk dropping off a letter but when he reviewed the tape of the day of pick up when JK supposedly could not pick up he did not see any blockage or Jk.
Donna Tatman of Circleville said she has had the same issues with them, "Calling and calling and no return phone calls, we just paid them 48.00 for trash removal."
Anthony Mann, "He picked up two of my six bags three weeks ago and hasn't been back now I have a letter from the city. I think we need to file something against this company ever time a post like this is made there are a lot of compliments about them."

Angie Bush of Circleville, "I contacted the AG's office and reported JK Garbage. Paid up through End of the year. Haven't seen anyone since August.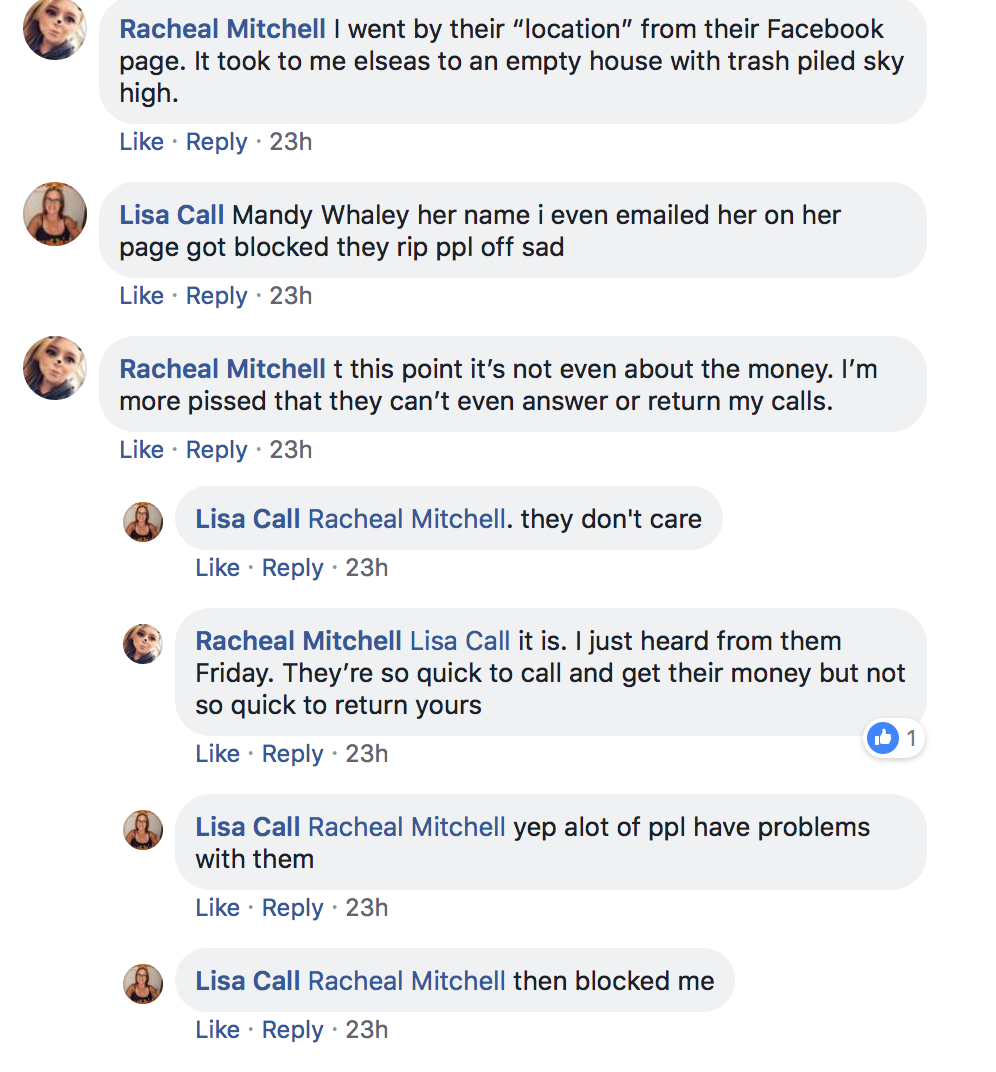 I tried to contact JK Garbage Removal for comment several times but they didn't return my call. Has anyone else had issues with this garbage service?  Please feel free to comment.