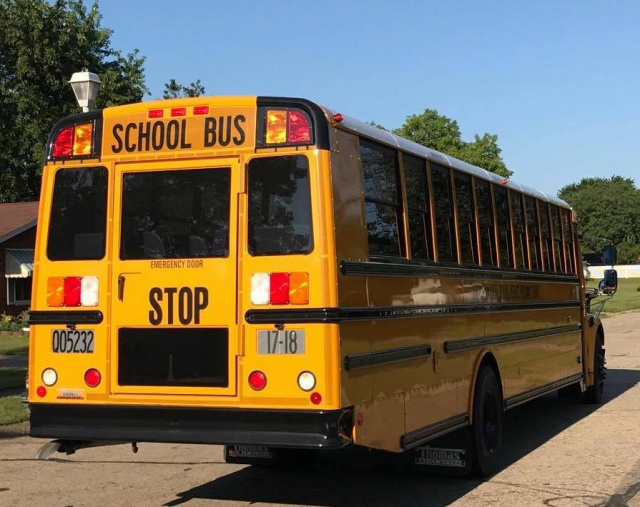 CIRCLEIVLLE – On Monday Circleville City schools launched grab and go a free lunch program for kids 3-19 that could drive or show up at the mound street school. The school offered kids lunch and breakfast for the following day Monday through Friday.



Today Circleville City Schools launched the bus lunch routes that will be delivering lunch to several regular bus stops in the area starting today at 11-1.
Bus routes are here below, kids need to be present to receive the lunch.