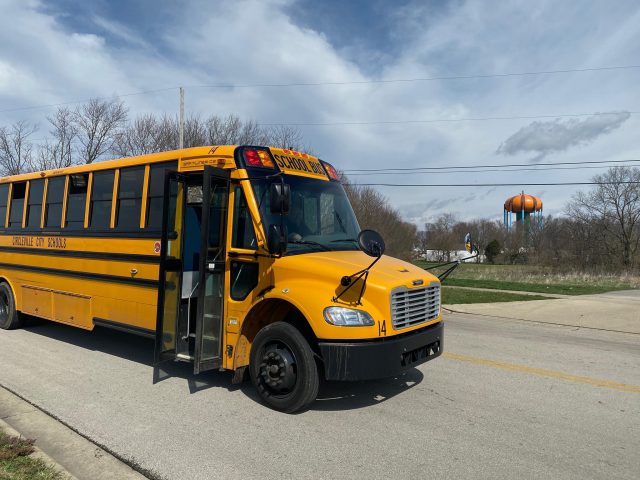 CIRCLEVILLE -Kids missing teachers and staff can take advantage of a social distancing parade for everyone to come out on their lawns and enjoy. Both Teays Valley and Circleville have planned teacher parades for the kids that miss their teachers.



Dewine's stay at order keeps a lot of families at home, and does not allow social interactions in large groups so schools are trending parades like this one to interact with the community.
THIS Tuesday at 10 a.m. our PK-5 Teachers will be bringing a teacher parade to a neighborhood near you! Be sure to remember social distancing practices and be sure to wave and cheer from your yard or doorstep! Students are also encouraged to make Tiger Pride signs, wear Red and Black, and or create sidewalk drawings as well! 🐾 Be sure to tag us in your photos and videos as we drive by!
Rules that must be followed.

Please maintain social distance, No touching or distributing items, just smiles and waves.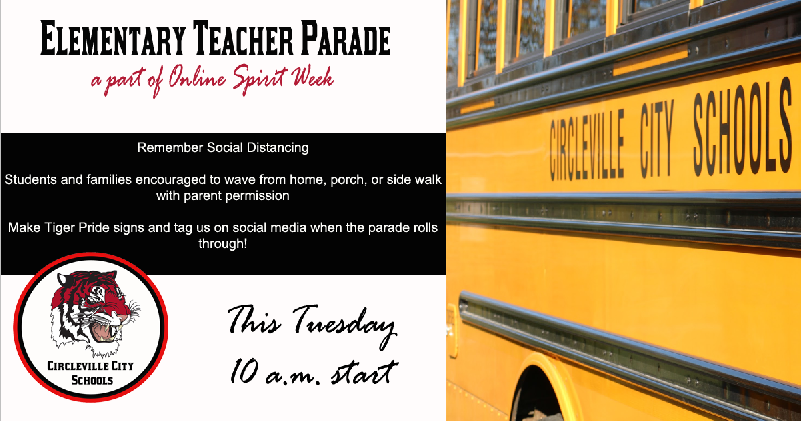 stay off the street, and stay in your cars, driveways, and sidewalks. Stay more than six feet away from your neighbors.