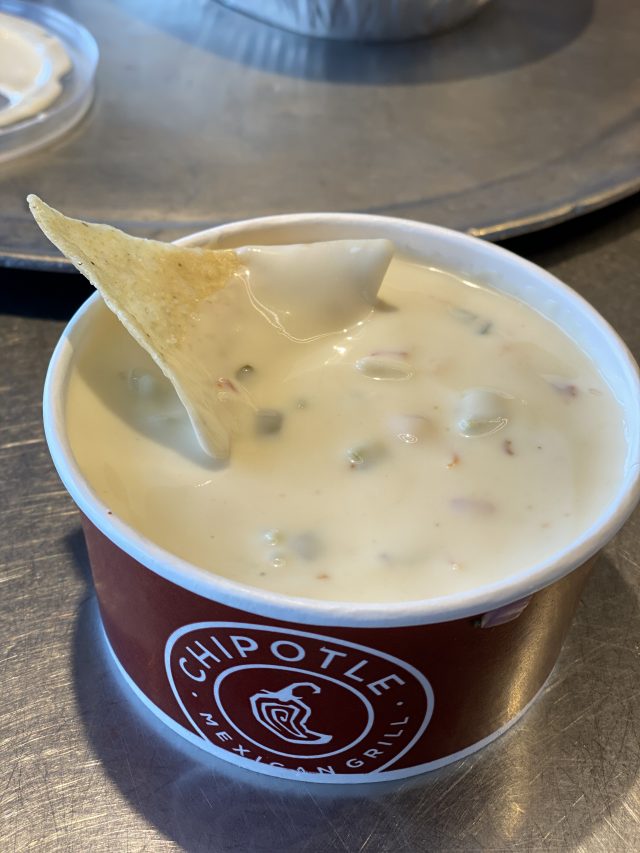 CIRCLEVILLE – Ok so I'm a big fan of queso dip, cheese dip, nachos or anything like this.  So I got excited when Chipotle said they are making a new dip to replace the horrible dip they introduced over the summer to go with the amazing chips they offer.



Today I had the chance to try the new Chipotle Queso. My opinion is that is it better than the original dip they offered, but it is not a game winner. Queso is supposed to be cheesy and super satisfying, not somewhat gritty and watery. The new dip is defiantly better than the last but I personally won't be going back.
Why can't Chipotle make good queso? Look at the comparison #nodrip #chipotle #queso #quesoblanco #cheese #mexican pic.twitter.com/gX8yWfBro7

— Biker Gyal (@girlybikerbabe) February 29, 2020

Have you ever tried Moe's queso dip? They did it right, I don't even need the food there I'll just take a large vat of the queso and some chips please. At Moe's they give you free chips, and a salsa bar with your order also.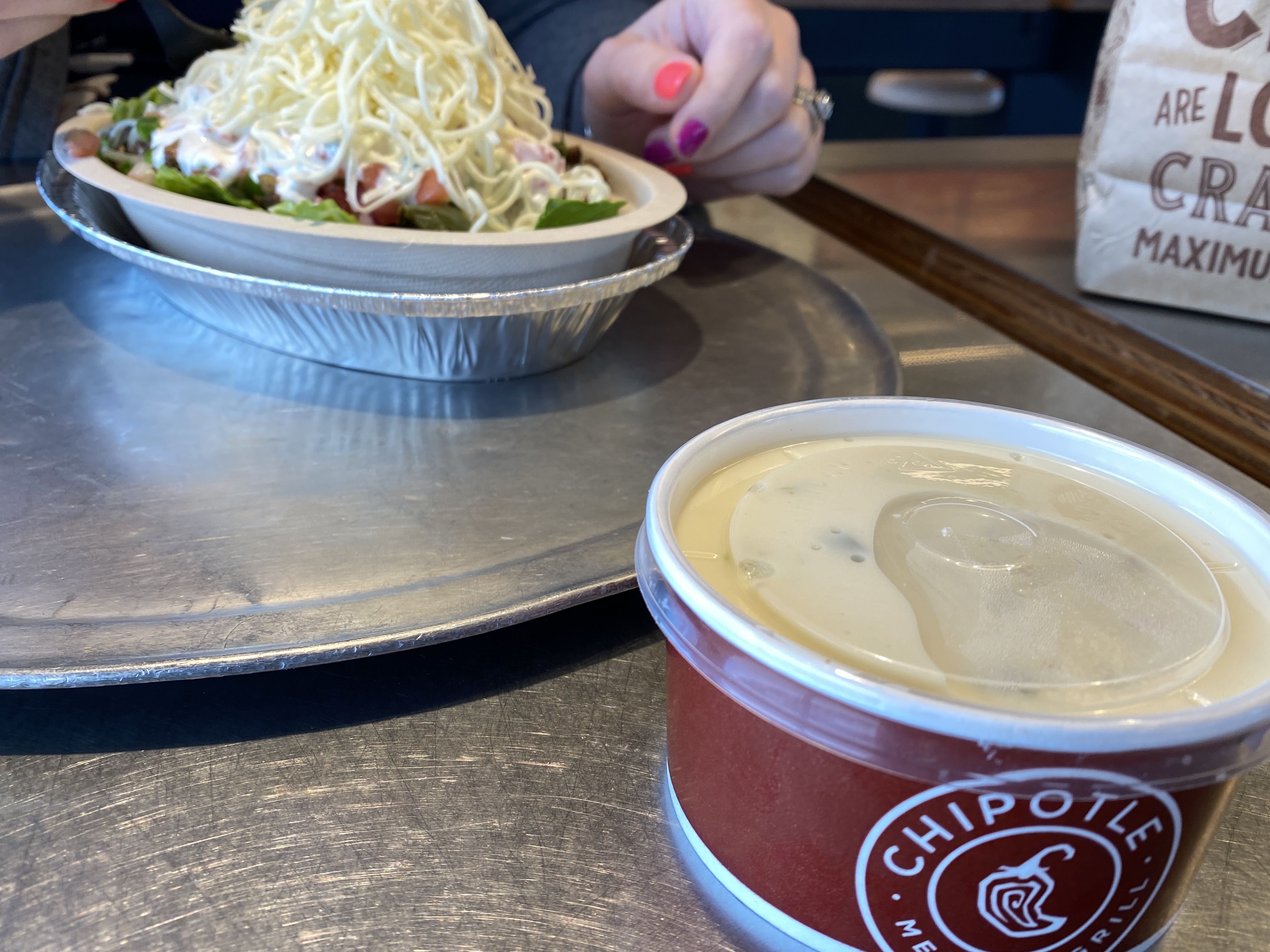 So on a 1 to 10
Chipotle's old dip 1
Chipotle's New Queso Dip 3
Moe's Queso Dip 9
I was excited for the old dip and the new dip as my wife loves Chipotle and I wanted a excuse to eat more queso. I will head to Moe's for my fix.