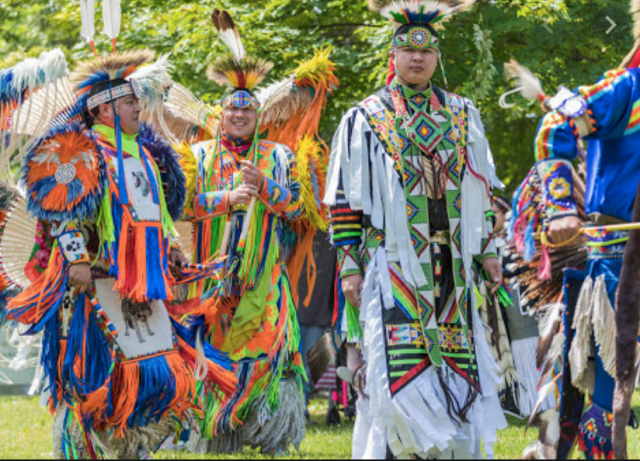 CHILLICOTHE – One of Chillicothe's most well known events The Feast of the Flowering Moon, that celebrates the Native American Culture says that they have been in a waiting circle for more news on COVID-19 to see what they do next. Sadly a decision was made today to cancel the festival for this year.



According to a facebook post, "It is with a heavy heart that the Board of Directors feel it is in the best interest to the community's health to cancel this year's festival due to the COVID-19 pandemic. This decision was not taken lightly but the health of our community, patrons, vendors and volunteers are the most important. We will be release a press release shortly and will be reaching out to our vendors individually. Thank you for your support and understanding. Stay Safe and we will see you again in 2021!"
The event occurs on the weekend of May 22-24 in Historic Downtown Chillicothe. Gov. Dewine has just extended Stay-at-home orders that have canceled other yearly festivals until May 1.
Recently the group performed a healing dance for people impacted by COVID-19