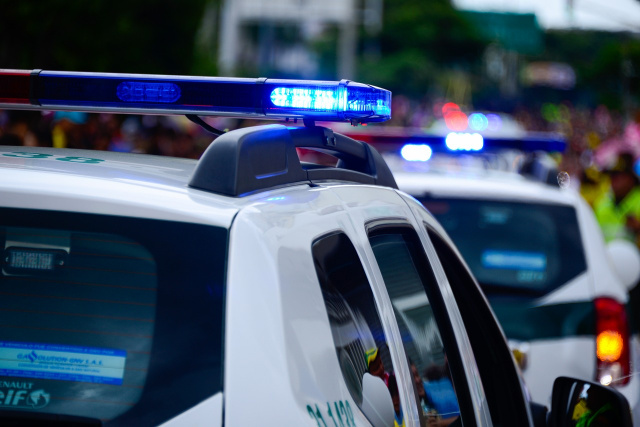 Chillicothe – The Chillicothe Post of the Ohio State Highway Patrol is investigating a single vehicle, pedestrian crash that occurred approximately 11:54AM on May 1, 2019 on US 50 near Milepost 19. A 2015, Harley-Davidson Trike, operated by Mr. Darrell R. Ankrom, 69, of Washington, Court House, Ohio, was going east on US 50 between SR 28 and Veterans Parkway. A juvenile male (2 years of age) of Chillicothe, Ohio, ran into the path of Mr. Ankrom's vehicle and was struck.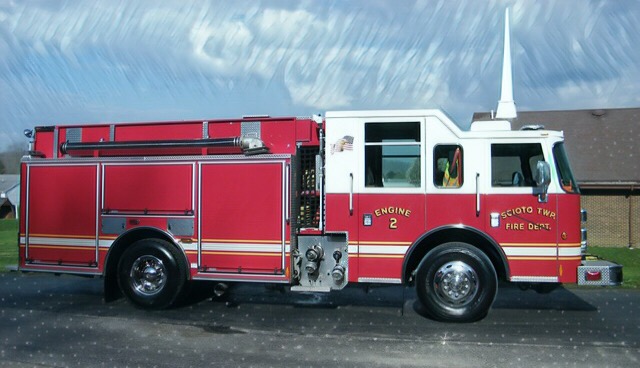 The juvenile was transported to Adena Regional Medical Center by Scioto Township EMS, where he succumbed to his injuries. Mr. Ankrom was not injured.
The crash remains under investigation.
Union Township, Scioto Township, Portsmouth Ambulance, and Union Township Fire assisted on scene.