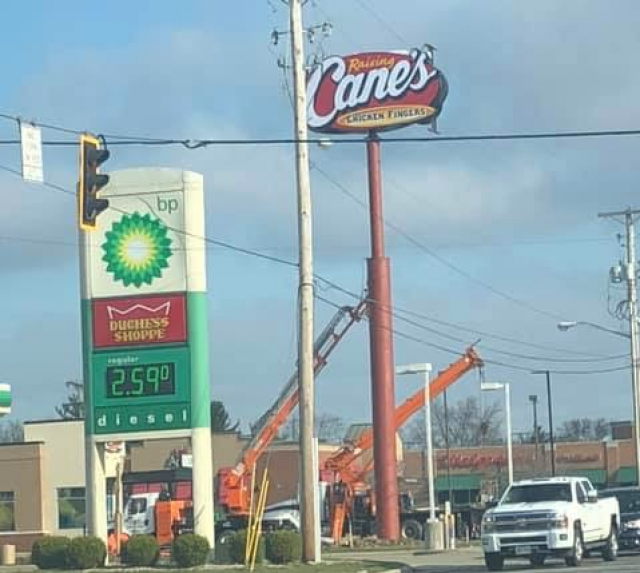 CHILLICOTHE – Last summer word had spread of a possible Cane opening coming to Chillicothe Ohio, well that information has been verified as they have broken ground at 880 North Bridge Street in Chillicothe.  Construction is on time and they are expected to open late Spring.  This will be the 31st Louisiana-based store location.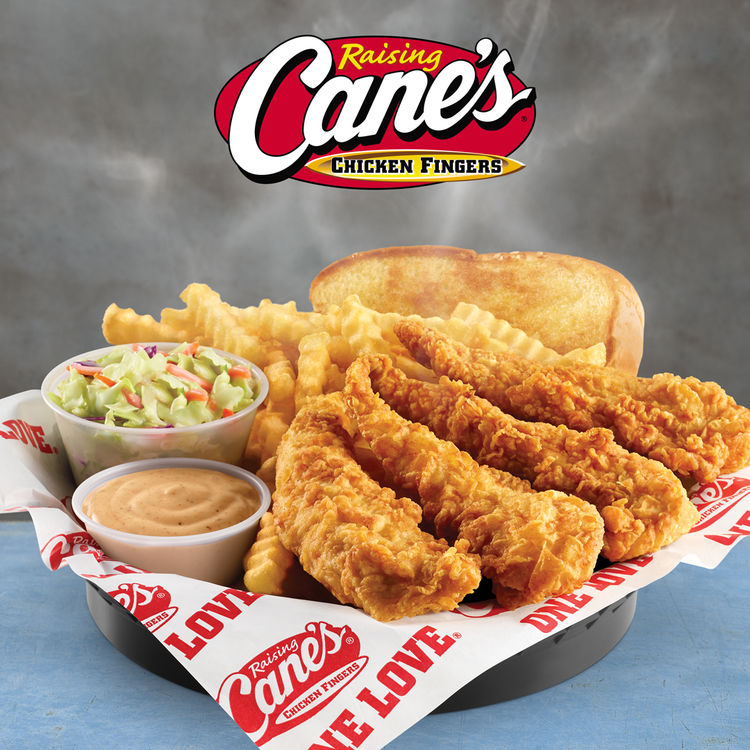 According to Raising Cane's they are expected to open early spring and are already hiring for full time shift managers on ziprecuiter.com, a total of 100 jobs will be needed for the operation.
"We're excited to bring an enhanced experience to Chillicothe and to give Caniacs in the area a Raising Cane's to call their own," said Brian Gunroe, vice president of Development of RCO Limited, a proud Franchise of Raising Cane's. "We have started construction in the perfect location and the next step is to assemble an amazing crew to join us in serving the great people of Chillicothe. We can't wait to become an integral part of the community and look forward to getting involved with schools and organizations in the area."
Raising Canes has expanded into Ohio quite rapidly opening several stores in 2018. West Chester, Deerfield Twp., and one in Warren County.
Canes is famous for this fresh chicken strips, Cane Sauce, and lemonade.  Canes was founded it 1996 and named for his yellow Labrador, Raising Cane.