CHILLICOThE – Chillicothe police department is reporting a loss of an officer, K9 officer Ciko.



Retired K9 Ciko passed away today after an extended illness. K9 Ciko served the CPD from 2011-2016. During K9 Ciko's career he did a great job protecting Chillicothe by locating drugs, evidence, and suspects. He will be greatly missed and prayers to Officer Gannon and her family for their loss.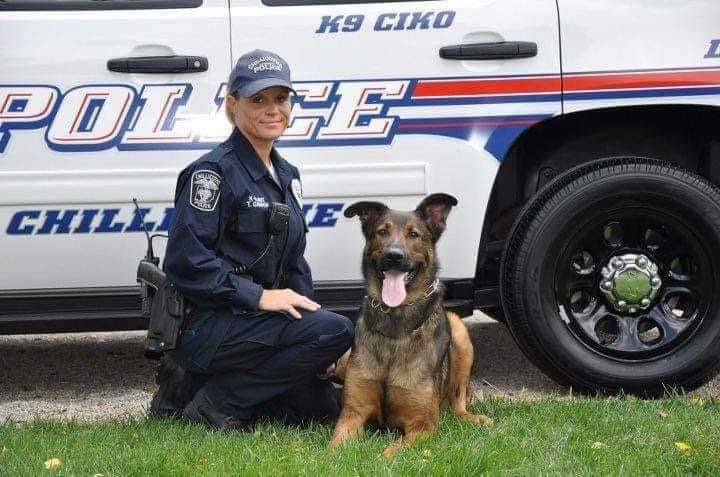 Was he a good boy? According to Chillicothe yes, good dog.