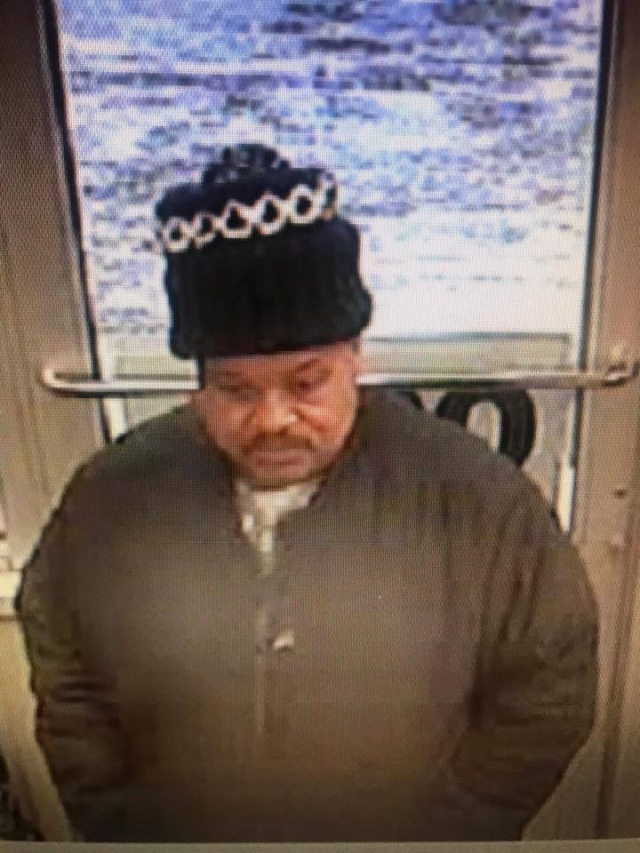 Chillicothe – A robbery suspect has been apprehended in Chillicothe after entering a Speedway gas station and demanding money.
Bernard Halloway 57, entered Speedway Gas station located at 10 North Bridge Street at 3:22 am this morning told the cashier he had a gun and demanded the money in the register.  The cashier complied with his orders and gave Halloway the money, he then ordered the cashier to lay face down on the ground and left the scene.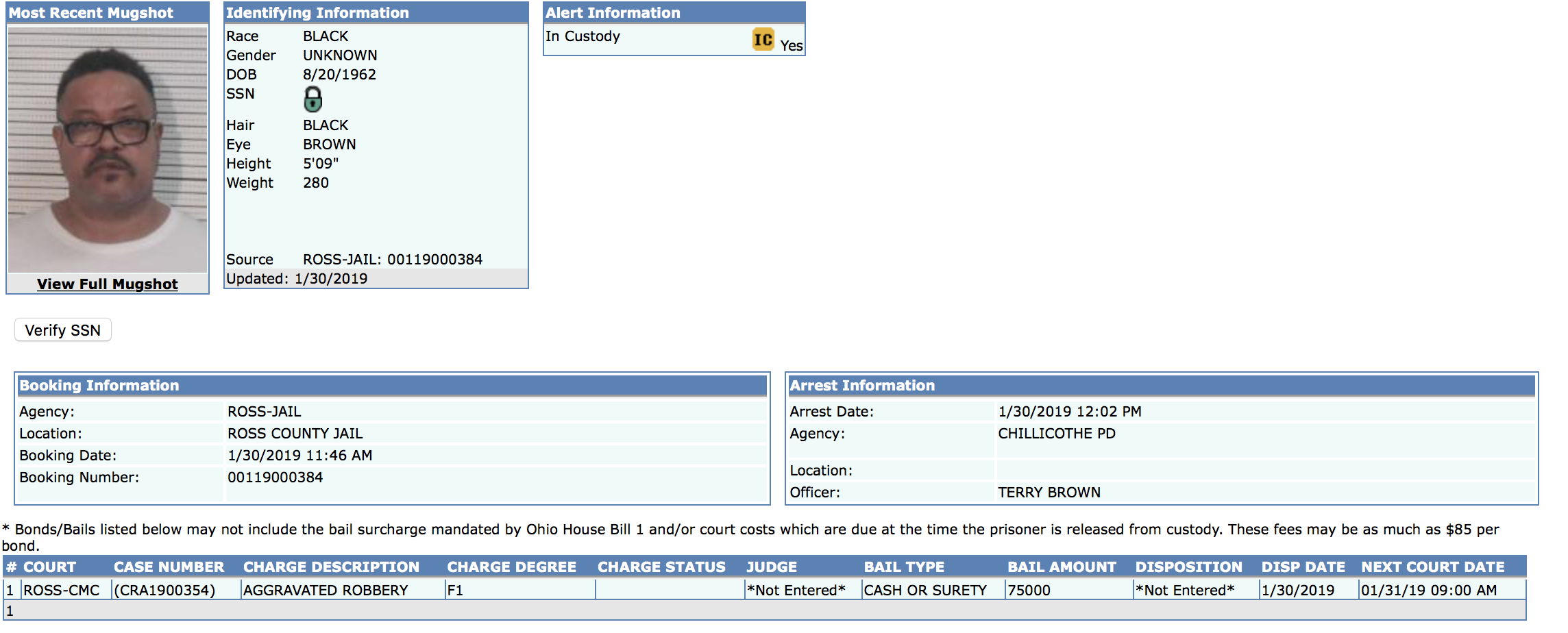 Police used video survailance evidence to determine the identity of the suspect, but according to their research his last known address was in Dayton, Ohio.  Detectives then were able to gather enough local information on Halloway lead police to a home on Jefferson Ave only blocks away from the Speedway location.



Halloway was arrested around 10:30 am without incident and is currently housed in Ross County Correctional and charged with aggravated robbery a Felony 1 charge.