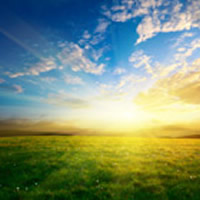 Chillicothe OH- Travis A. Hayburn, 26, died at his home Wednesday evening following a brief illness.
He was born December 16, 1993, in Chillicothe to Donald T., II and Corda M. (Perry) Hayburn. He was a graduate of Chillicothe High School/PRJVC and worked with Aramark at the Chillicothe Correctional Institute.
Surviving are his mother Corda M. Hayburn and her fiancée Christopher Bolender, of Lakeland, FL; his father Donald Hayburn II, Chillicothe; his brothers: Charles "CJ" Hayburn, Dustin Hayburn, both of Chillicothe; and Donald Hayburn III, of Wisconsin; his maternal grandfather Charlie (Sharon Eley) Perry, of Chillicothe; and numerous aunts, uncles, nieces and nephews. He was predeceased by his maternal grandmother Peggy L. Perry; his paternal grandparents Tuffy and Margaret Hayburn.
Travis was an avid electronics gamer. He loved animals of all kinds and always cheered for his Pittsburgh Steelers.
The family will receive friends Tuesday, February 18, from 5-7pm at the Haller Funeral Home & Crematory. Inurnment will take place at Grandview Cemetery at the convenience of the family. In lieu of flowers, donations may be made to the Ross County Humane Society, 2308A Lick Run Rd., Chillicothe, OH 45601.