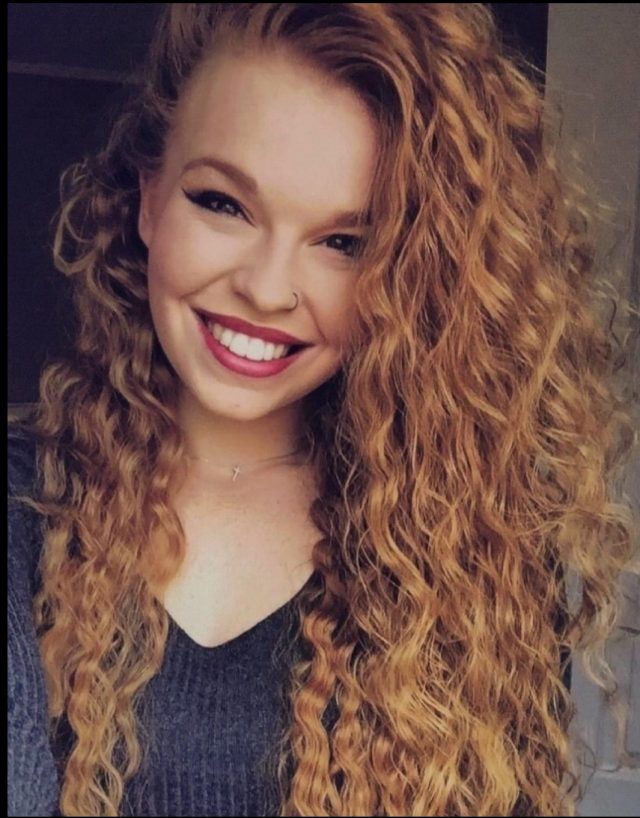 Chillicothe OH- Tara Dawn Carver, 23, of McKeller Street, Chillicothe, Ohio, passed Monday, April 13, 2020 at Grant Medical Center.
Tara was born April 19, 1996 in Portsmouth, Ohio, the daughter of Jeffrey Ray Carver II and Christie G. Martin and stepdad, Michael Shane Newman.
Also surviving are two sons, Ezekiel James Barrett and Xavier Myles Hiatt, two brothers, Jeffrey Ray Carver III and Bryson Aryes, three sisters, Aubrey Carver, Arriana Carver and Adrianne Carver, maternal grandmother, Rosa L. Martin, paternal grandmother, Sandra K. Carver, grandparents, Elaine and Michael L. Newman and many aunts, uncles, cousins, nieces and nephews.
She was preceded in death by her maternal grandfather, Clarence William Martin, Jr., paternal grandfather, Jeffrey Ray Carver, Sr. and special friend, Jessica Michelle Harris.
Tara was a waitress at Roosters, an aide in early childhood development and a special aunt to Ashtyn Rae Carver.
Funeral services will be held 1:00 p.m. Saturday, April 18, 2020 at the Boyer Funeral Home in Waverly with Barry Pelphrey officiating. Burial will follow in Salt Creek Cemetery.
Family will receive friends at the Boyer Funeral Home from 11:00 a.m. until the time of service on Saturday.
www.boyerfuneral.com