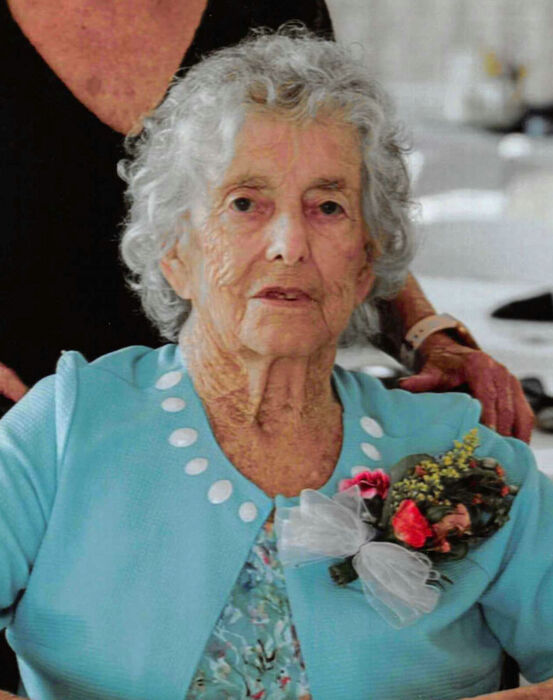 Chillicothe OH- Sandra L. Wills, 87, of Chillicothe, died 9:45 p.m. Saturday, January 9, 2021 at her residence following a short illness.
She was born February 25, 1933, in Chillicothe, to the late William "Bud" and Corrine Pyle Weir. On July 22, 1954, she married Robert "Ted" Wills who died August 4, 2003.
Surviving are sons, Larry (Debbie) Wills, of Chillicothe, Jeff (Katherine) Wills, of Chillicothe and Mike (Melissa) Wills, of Pittsburg, PA; a daughter, Diane (Art) Hill, of Londonderry; grandchildren, Chris (Jamie) Wills, Stephanie Hill and her fiance, Dylan Darden, Christine (Garrett) Pluta, Michael Collins and his fiancee, Deandra, Megan (Terry) Davis, Nicole Doles and Shawna Pickel; 15 great grandchildren; sister, Cindy (Neil) Scott, of Londonderry; a sister-in-law, Cindy (Denver) Kingsland; and brothers-in-law, Curt Hines, Ron Wills and Orval Gatten, all of Chillicothe. She was predeceased by a sister, Nancy Hines.
Sandra was a member of Londonderry United Methodist Church. She had been an avid bowler and had volunteered for Senior Meals for senior citizens in Londonderry.
A graveside service will be held 1 p.m. Wednesday, January 13, 2021 in Londonderry Cemetery with Jim Steele officiating. There will be no public calling hours. Arrangements are under the direction of the WARE FUNERAL HOME.
     You may sign her online register at www.warefh.com