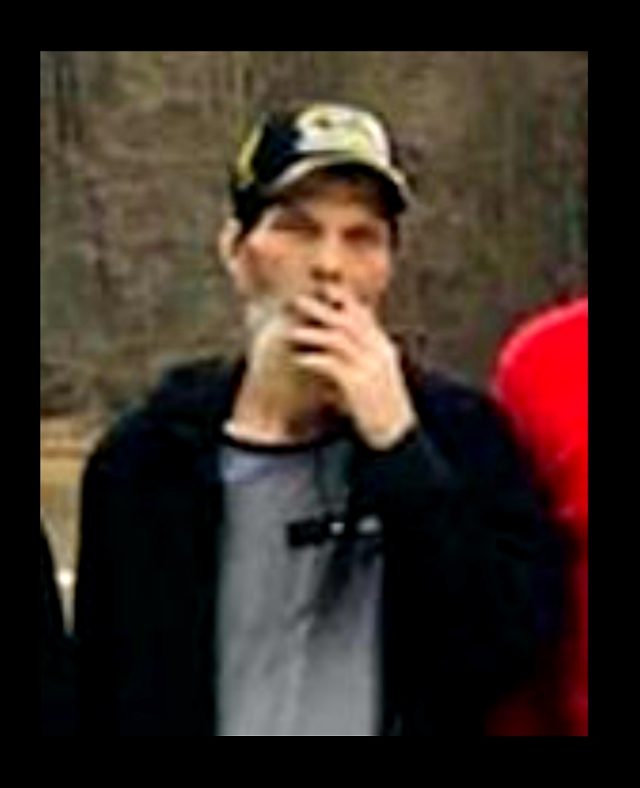 Chillicothe OH-  Ross M. "Rocky" Eblin, 52, of Chillicothe passed 6:55 p.m. Tuesday, May 26, 2020 at his residence after a battle with cancer.
He was born May 5, 1968, to Roscoe M. and Sharon Gozy Eblin who preceded him in death.
Surviving are sons that he loved very much, Aaron Ross Eblin and Kevin Eblin, both of Chillicothe; grandchildren, Chase, Kaitlyn, Kendra, Destinee and Alexis; sisters, Ella (William) Umphries, Rosa (James) McCary, both of Chillicothe and Sharon Eblin, of Long Beach, CA; special nieces, Sky, Sunny, Star, and Mariah; special nephews, Weech Jr., Jeff, JR and Dakota; many great nieces and great nephews; and a special companion, Jan Fuller.  He was predeceased by a sister, Sheila K. Eblin.
Ross was an advocate for 420 Smoker.  He loved to fish, hunt mushrooms and most of all he was a pool player and a good one at that, he was hard to beat.  He will be sadly missed by all who knew him.
In keeping with his wishes, he will be cremated.  A private burial will be held in Greenlawn Cemetery at a later date.
You may sign his online register at www.warefh.com