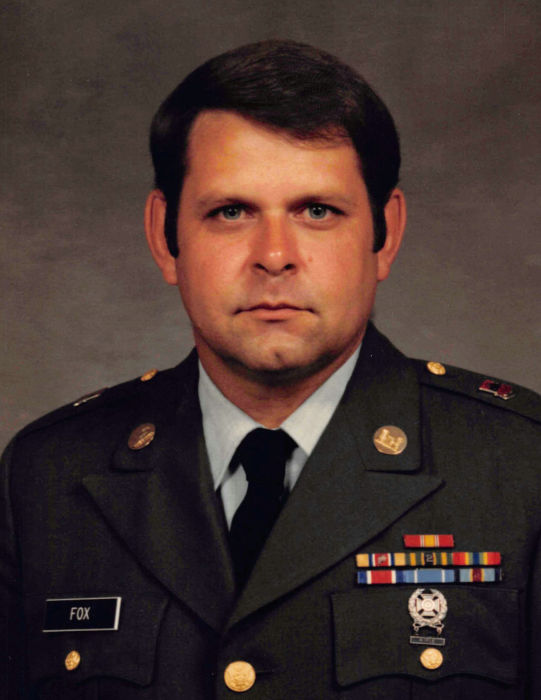 Chillicothe OH- Robert L. "Bob" Fox, 65, of Chillicothe, died 7:38 p.m. Monday, January 20, 2020 in Adena Regional Medical Center unexpectedly following an extended illness.
He was born March 13, 1954, in Lancaster, Ohio, to Robert L. Sr. and Ruth Kilbarger Fox.  On May 13, 2006, he married the former Marilyn L. Gargano who survives.
In addition to his wife, surviving are his mother, Ruth Fox, of Lancaster; daughters, Sherry (Terry) Frame, of Zanesville and Shelly (Joe) Fink, of Chillicothe; step children, Alicia Konstandinou, Michael Frederico and Christine Frederico, all of Pennsylvania; 19 grandchildren; 8 great grandchildren; a brother, Ron (Carol) Fox, of Lancaster; a sister, Judy Day, of Lancaster; 2 nieces; and 2 nephews.  Predeceased by his former wife and mother to his children, Verronia Arnold Fox; father, Robert L. Fox Sr.; and a brother-in-law, Bud Day. 
Bob, a Vietnam War Veteran, served in the United States Navy for 4 years and then served in the United States National Guard for another 23 years for a total of 27 consecutive years of service.  He retired from the Mead Corporation and was a member of VFW Post 1516 in Lancaster, OH.  Bob was an avid golfer and enjoyed camping and traveling.  He was a loving husband and father and was a hard worker.

Funeral services will be held 11 a.m. Saturday, January 25, 2020 in the WARE FUNERAL HOME with Pastor Walter Rider officiating.   Burial will follow in Greenlawn Cemetery where military graveside rites will be conducted by the Ross County Veteran Honor Guard.  Friends may call at the WARE FUNERAL HOME from 5 to 8 p.m. Friday. 
You may sign his online register at www.warefh.com