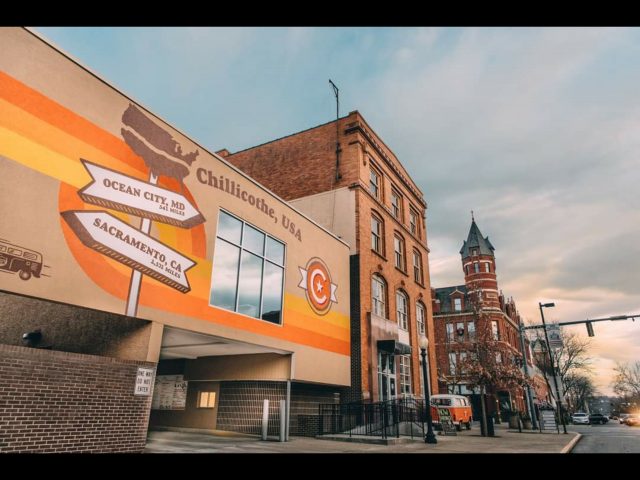 Chillicothe OH- The downtown area of the city has received some new business recently and Fifty West Brewing Company announced their official opening on social media. Below is what they had to say….
"Hey everyone, come on in! 🧡
We're excited to announce that we're officially open for business starting TODAY 1/2/21 at 11am! Find us at 1 North Paint Street and let our knowledgeable bar staff help you discover your new favorite beer. Want to order food for the family? Head to the friendly face at the "Order Food Here" station, or pop over to one of our four self-order kiosks to do it yourself.
We have two floors of dining and drinking space so everyone can spread out and have a good time.
Don't forget to take home some goods! Head to the Merch Vault to find shirts, glassware, stickers, six-packs and more!
All that we ask is that you make sure to wear a mask when you aren't seated. Can't wait to provide a space that everyone feels comfortable to call their own. This one is for you Chillicothe. Cheers 🍻"
You can visit their Facebook page HERE for all the details.