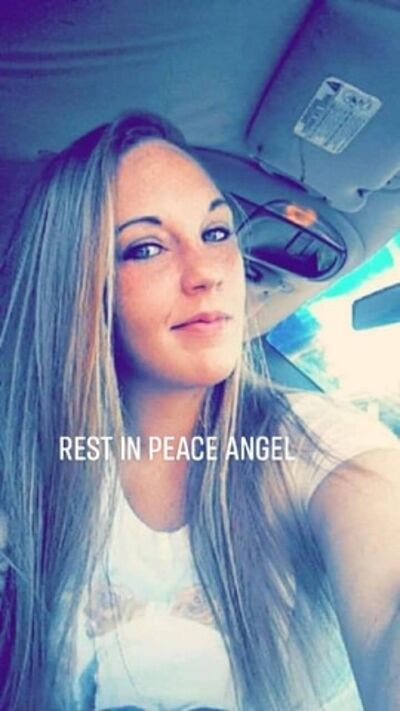 Chillicothe OH- Charlotte Emily Rebekkah Turner, 32, of Chillicothe, passed away early Wednesday morning, May 6, 2020, at her home.
She was born December 11, 1987, in Chillicothe to Charles Landon Turner, and Tina Marie Haas.
In addition to her parents, Emily is survived by her three daughters, Trayuana, Leah, and Ivyanna; her two brothers, Chuck (Amber) Turner, Jr., and Clint (Cassidy) Turner; two aunts, Jackie (Steve) Coey, and Nanna Park; her grandma, Marie Haas; four nephews, Charlie Turner, Corbin Turner, Caysen Turner, and Crew Turner; as well as numerous cousins, extended family members, and friends. She was preceded in death by her grandpa Tom Haas, and grandpa and grandma Oakley and Gaynell Turner.
Emily lived for her daughters and cherished the time that she spent with him. She loved taking care of her family more than anything else in the world.
In accordance with her wishes, cremation services will be performed. There will be no public calling hours or services.