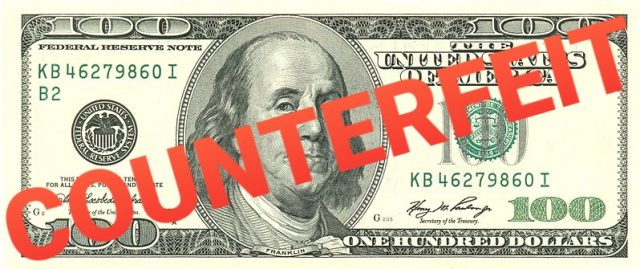 Chillicothe OH- Law enforcement was called to a local gas station in reference to a male subject trying to use a counterfeit $100 bill to make a purchase.
It is reported that the gas station attendant noticed the bill was fake and told the customer that law enforcement was being notified. That's when the subject fled the scene in an awaiting vehicle.

The fake bill was confiscated by law enforcement and entered into evidence as they continue the investigation.