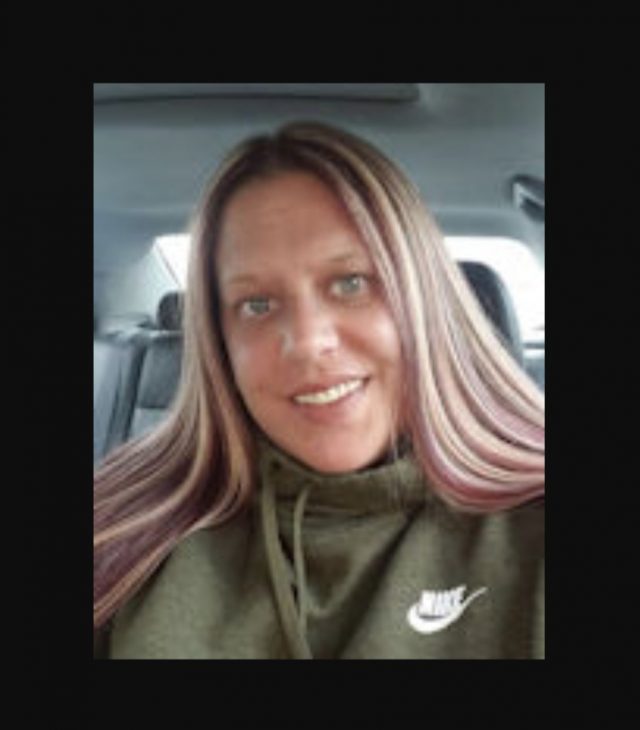 Chillicothe OH- Amanda Jo Payne, 32, of Chillicothe, passed away 9:26 a.m. Sunday, May 10, 2020 at Adena Regional Medical Center unexpectedly.
She was born August 12, 1987 in Chillicothe to Danny C. and Vickie A. Stephens Payne.
Surviving a daughter, Harmony Nicole Simmons, at home; mother, Vickie Payne, of Waverly; father and stepmother, Danny and Vicki Payne, of Chillicothe; brothers, Jason (Terri) Payne, of Lucasville, Kyle (Tara) Payne, of Chillicothe and Cheyenne Payne, of Waverly; step sisters, Alicia and Olivia Hopkins, both of Chillicothe; nieces and nephews, Josh Payne, Bradley and (Sarah) Payne, Breanna (Jimmy) Arledge, Jozee Payne; great nieces and nephews, Gracie Lynn, Paisley Louise and Trinity Arledge, Sadie Knisley, Braylee Louise and Dawson Payne; grandmother, Vera June Smith, of Chillicothe; aunts, Pamela Polen, Teresa (Bo) Grubb and Family; uncles, Gary Payne, Dave (Lee) Payne and Keith and (Ann) Payne; many friends including a special friend, Marka Retherford.
Amanda worked at Huntington Market.
Public graveside services will be held 2 p.m. Saturday, May 23, 2020 in Huntington Township Cemetery.  There will be no public calling hours.
Arrangements are under the direction of the WARE FUNERAL HOME.
In lieu of flowers, the family requests memorial contributions be made to the Ware Funeral Home.
You may sign her online register at www.warefh.com