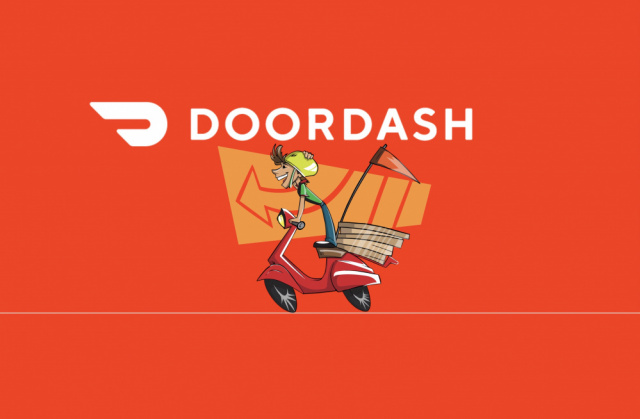 CHILLICOTHE – More and more technology is coming to Ross county, with ordering your groceries online and picking up in the parking lot, to Walmart orange tower that lets you pick up online orders without having to deal with customers, to Wendys, McDonalds, and Sonic restaurants offering digital ordering big city technologies have hit locally.
No longer to you need to dine into your favorite resterants in the area, its available now.  Just download the app and order.  Delivery is cheap, and fast. Popular Restaurants in Chillicothe that participate: Casa Del Taco, Cardo's Pizza, Mister Sub, Old Canal Smoke House, Nagasaki Go, R Kitchen on Paint, Sumburger, Tumbleweed, IHOP, Hana Japanese Steakhouse, and many more.  To see the full list click here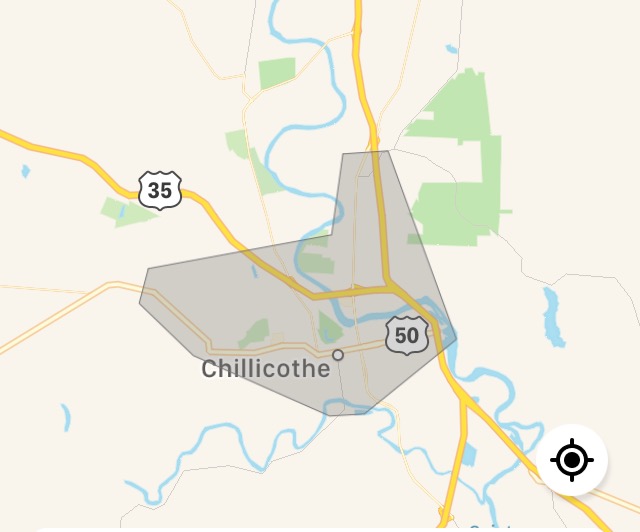 DoorDash is a technology company that connects customers with their favorite local and national businesses in 3,300 cities across the United States and Canada. Founded in the summer of 2013, DoorDash empowers merchants to grow their businesses by offering on-demand delivery, data-driven insights, and better in-store efficiency, providing delightful experiences from door to door. By building the last mile delivery infrastructure for local cities, DoorDash is bringing communities closer, one doorstep at a time. Read more on the DoorDash blog or at www.doordash.com.
A popular utility for big city areas now is starting to move outwards into smaller towns. Lancaster already has the feature that basically lets you order food from popular restaurants that normally does not offer delivery and have them delivered.
Customers in the area can order delivery through DoorDash between the hours of 11 a.m. and 10 p.m. local time, and deliveries for the next month in these local areas will be discounted to $1 delivery fees for all orders over $15. Local drivers sign up through the service and make deliveries for tips thats how the market is driven.