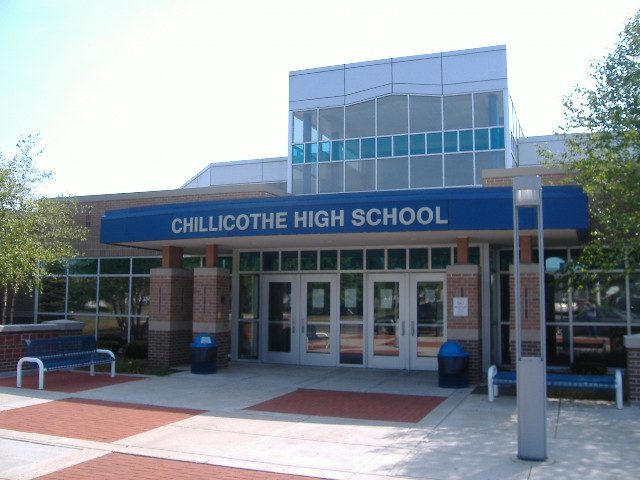 Chillicothe City Schools
Grade 7-12
Academic Expectations while on "Break"
We recognize that the past 2 weeks have presented a challenging transition to online learning for everyone. We wanted to take a moment to thank our TEACHERS and STAFF who have done an amazing job of transitioning from in-person learning to on-line learning. As educators, they are trained to teach students face to face, and we feel they have done an amazing job transitioning to a digital format.
As with any transition, there are always learning curves, and we continue to refine our processes. Our first change in this process is to designate one day per week for departments to assign work for the ensuing week. In addition, each department will hold their Zoom and/or Google Hangout meetings with students on their assigned day of the week. This way, students will only receive work in one or two subjects daily opposed to six or seven. It is our hope that this will allow everyone – students, parents/guardians, and teachers – to better manage assignments for each course. Further, based in guidance from the Ohio Department of Education, the total work assigned should be no more than 2 hours per subject weekly. The only exception will be for those students who are enrolled in AP and CCP courses as there are currently expectations set by post-secondary institutions and the College Board for these students to complete certain assignments in order to earn college credit. These changes will take effect on Monday, March 30th, 2020.
Monday
Math
World Languages
Tuesday
English / Language Arts
Health / PE
Family Consumer Sciences
Wednesday
Social Studies
Music Courses
Art Courses
Thursday
Science
STEM Classes
Technology Classes
Business Classes
Middle School Patheays Courses
Friday
Work Day for ALL Courses