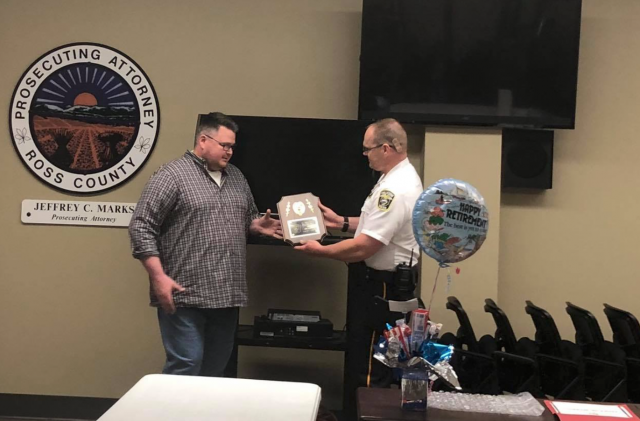 Chillicothe – Police Chief Keith Washburn retires today after 25 years of service to the Chillicothe community.



Washburn became chief in May for 1995 for a total of 25 years and 1 month of service as Chief. Washburn has a Bachelors degree from Ohio University and went to Capital for his degree in law.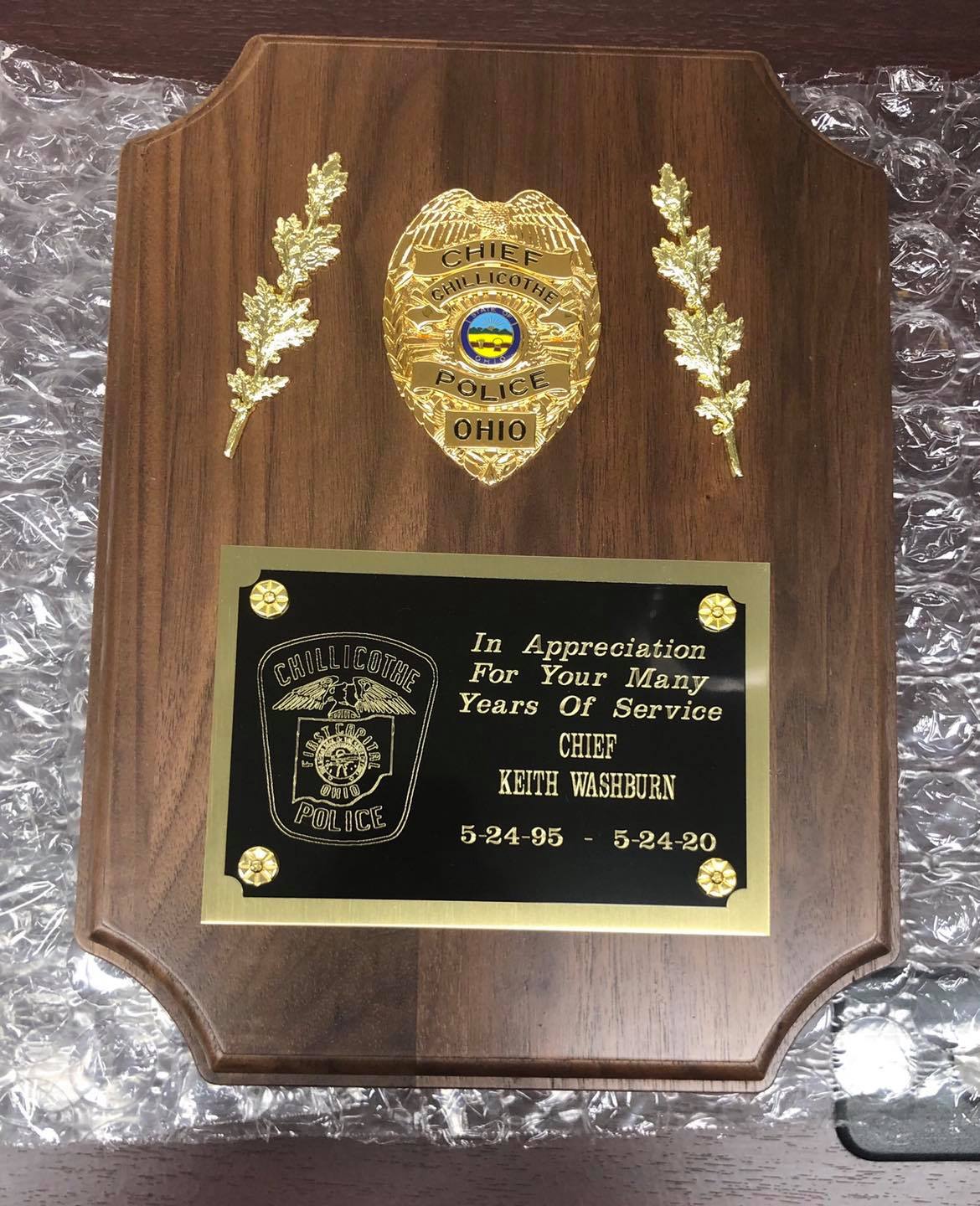 The ex-Chiefs retirement will be short lived as he has taken a job to being as an assistant prosecutor of Jackson County on Tuesday.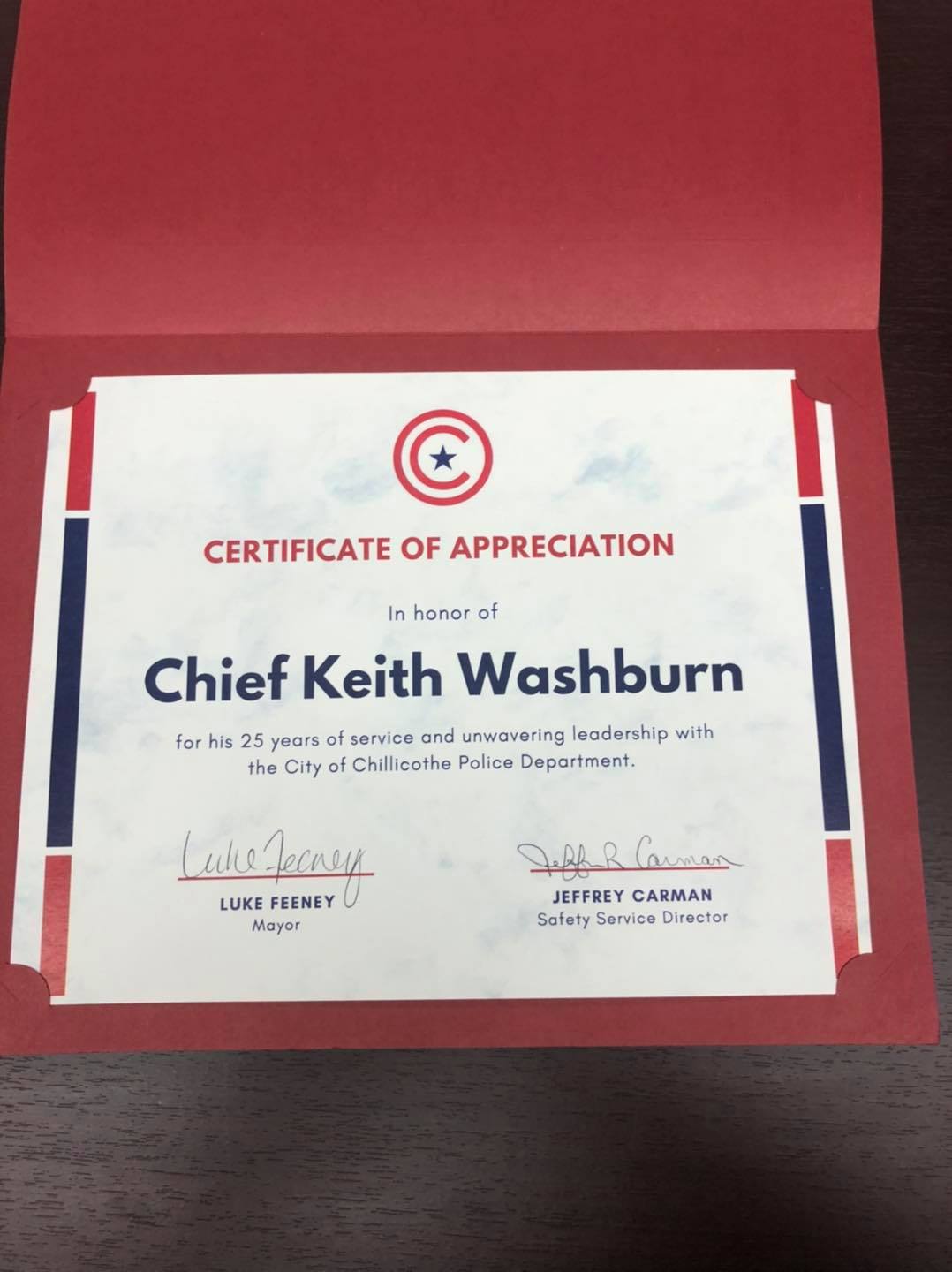 Captain Larry Bamfield will become interim police Chief, until a new Chief is selected.