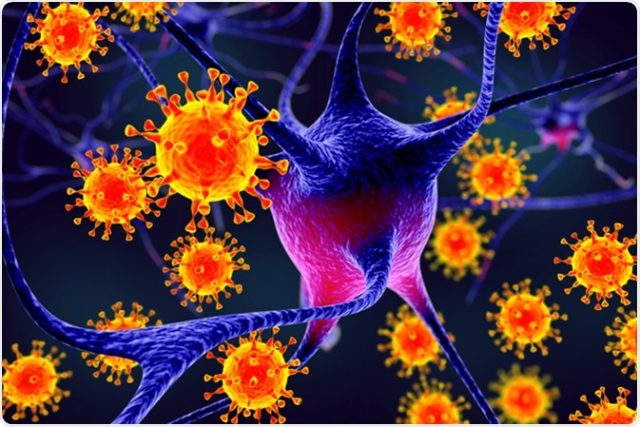 USA – The Centers for Disease Control and Prevention (CDC) today confirmed the first person-to-person infection with 2019 Novel Coronavirus (2019-nCoV) in the United States has been detected in Chicago, Illinois. The patient recently returned from Wuhan, China, where an outbreak of respiratory illness caused by this novel coronavirus has been ongoing since December 2019.
The patient returned to the U.S. from Wuhan on January 13, 2020, and called a health care provider after experiencing symptoms a few days later. The patient was admitted to a hospital, where infection control measures were taken to reduce the risk of transmission to other individuals. The patient remains hospitalized in an isolation room in stable condition and is doing well.
According to Associated Press the woman husband has now contracted the virus, making him the 6th person in the US to have the illness. The couple remain hospitalized at this time.
Coronaviruses are a large family of viruses, some causing respiratory illness in people and others circulating among animals including camels, cats and bats. Rarely, animal coronaviruses can evolve and infect people and then spread between people, such as has been seen with Severe Acute Respiratory Syndrome (SARS) and Middle East Respiratory Syndrome (MERS). Investigations are ongoing to learn more, but person-to-person spread of 2019-nCoV is occurring.
It is likely there will be more cases reported in the U.S. in the coming days and weeks. CDC will continue to update the public as circumstances warrant. While the immediate risk of this new virus to the American public is believed to be low at this time, there are simple daily precautions that everyone should always take. It is currently flu and respiratory disease season, and CDC recommends getting vaccinated, taking everyday preventive actions to stop the spread of germs, and taking flu antivirals if prescribed. Right now, CDC recommends travelers avoid all nonessential travel to Wuhan, China. In addition, CDC recommends people traveling to China practice certain health precautions like avoiding contact with people who are sick and practicing good hand hygiene.