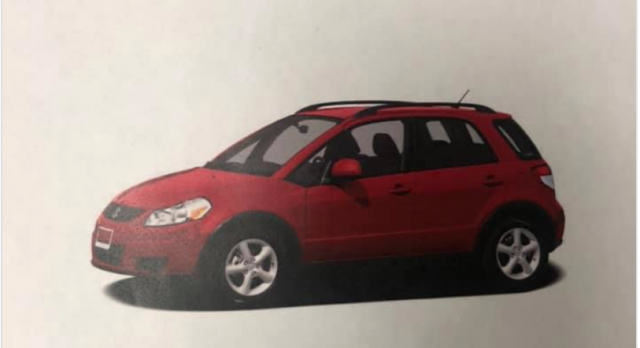 ROSS – Ross COunty Sheriff has reported that the vehicle in the assault is registered to Pickaway County.
"Anyone with information is asked to call my office at 740-773-1185 or any local law enforcement agency."
George W. Lavender Jr. Ross County Sheriff.
Police are looking for a car in the reference to a incident occurred on 7/3/2019 for a crime of violence. Please contact the Ross County Sheriffs Department if you see this vehicle or your local Law Enforcement Agency. Do not attempt to make contact with anyone in the vehicle. See below numbers for Ross County Sheriffs Department and The Chillicothe Police Department.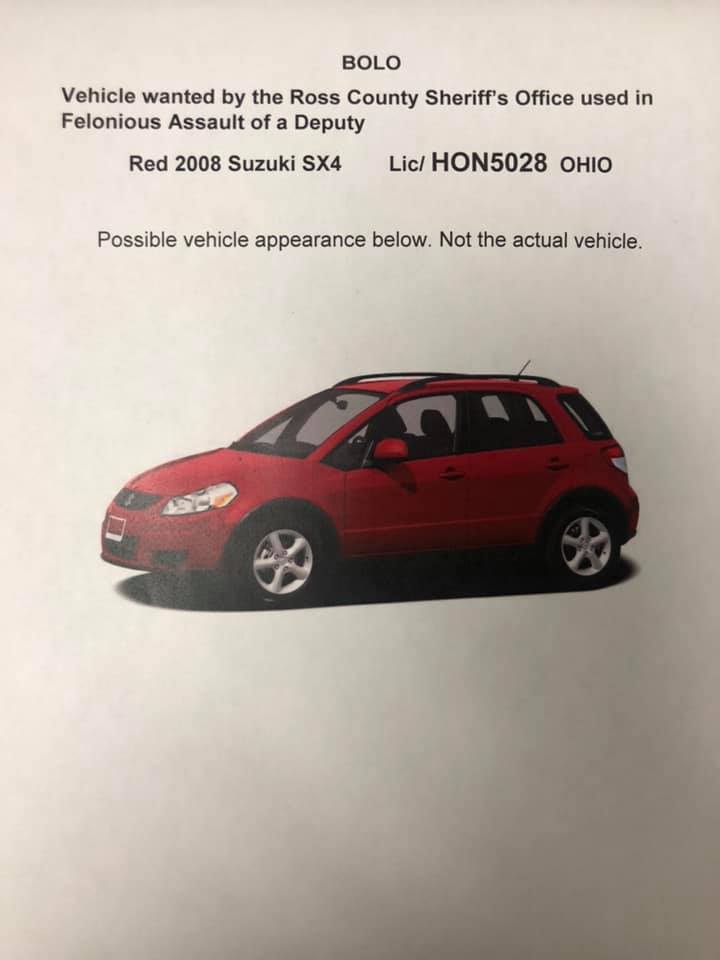 The car is identified as a 2008 Suzuki Sx4 with license plate HON5028 Ohio
Ross County Sheriff's Department-740-773-1185
Chillicothe Police Department-740-773-1191