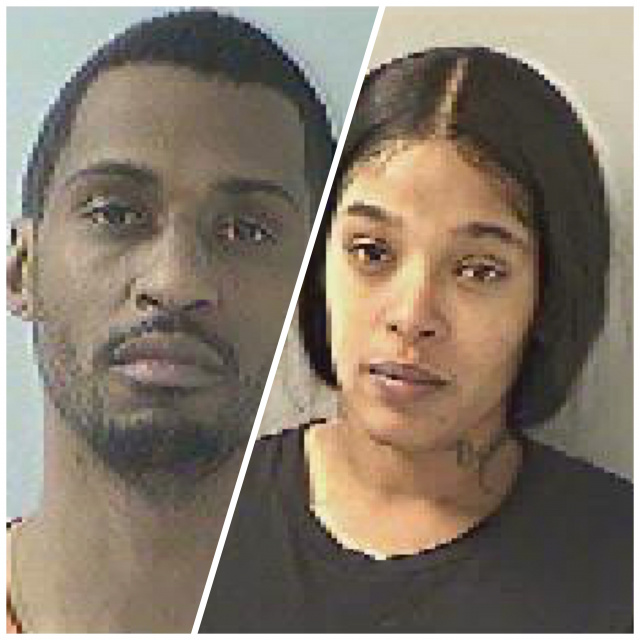 BUTLER – Heres a good lesson on what NOT TO DO At The Butler County Sheriff's Office
Butler County Sheriff Richard K. Jones says he wants to relay a few tips about what you should never do at the Sheriff's Office or any Police Agency.
• If you are not handicapped, do not park in a handicap spot, especially if the Sheriff's personal vehicle is parked directly behind you.
• When a deputy tells you to move your vehicle because you are illegally parked in a handicap spot, do not exit the vehicle and run away.
• Do not jump into someone else's vehicle and tell them you have warrants and need a ride-that person will probably tell on you.
• Do not come to the Sheriff's Office with a vehicle loaded with stolen merchandise and then do any of the above.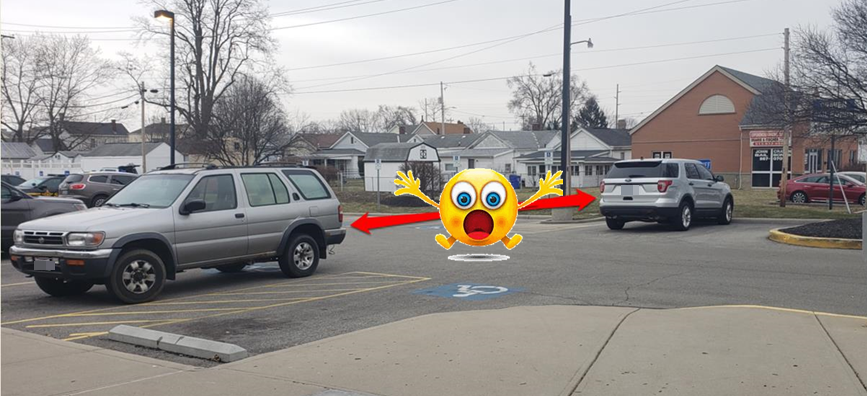 All of these things happened yesterday in the front lot of the Sheriff's Office when 35 year old Anthony Dewayne Twyman and 31 year old Kimberly Twyman parked their vehicle illegally in a handicap spot. When deputies approached Mr. Twyman he got out of the car and ran. Then, 31 year old female Kimberly Twyman who was not in the car at the time, came out just in time to see Anthony being arrested and jumped into an occupied vehicle and demanded a ride. She told the victim, who had an infant in the car, that she had warrants and needed to get away. The victim refused and ran out to get help. Ms. Twyman was also taken into custody.
Upon search of the vehicle, there were several miscellaneous clothing items from various retail stores strewn about the car with tags on them that had been stolen. "It's pretty simple. I guess I need a sign in the lot that states 'If you park illegally, have a car load of stolen stuff, have warrants and run from the police, you might be ignorant', "said Sheriff Jones.
Both parties received several charges along with having outstanding warrants and were booked in the Butler County Jail.  The woman that had the infant in the car removed the infant when she exited the car according to police.