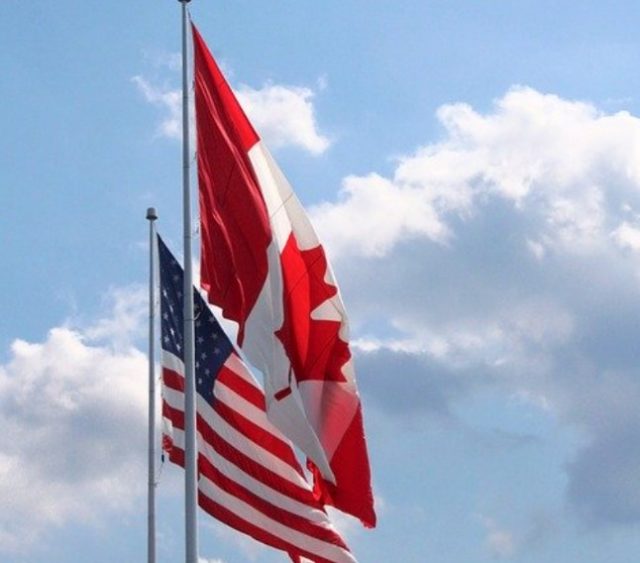 CANADA – Prime Minister Justin Trudeau on Friday announced a change in policy to travelers coming into Canada due to a threat from a new more contagious variant of the Novel Coronavirus.
New policy will have mandatory testing for all people coming into Canada from flights outside of the country. Those costs and waiting for results in only preapproved hotels could cost over 2000 according to Trudeau in a news conference.
"Travelers will then have to wait for up to three days at an approved hotel for their test results, at their own expense, which is expected to be more than $2000. Those with negative test results will then be able to quarantine at home under significantly increased surveillance and enforcement."
Those will positive tests will immediately go to a designated government facility to quarantine and make sure they are not carrying the variant virus.
Trudeau also plans to restrict more travel on ground travel into the US requiring nonessential travelers to show a negative test before entry at land boarders.
Canada already requires a 14 day self-isolate quarantine.