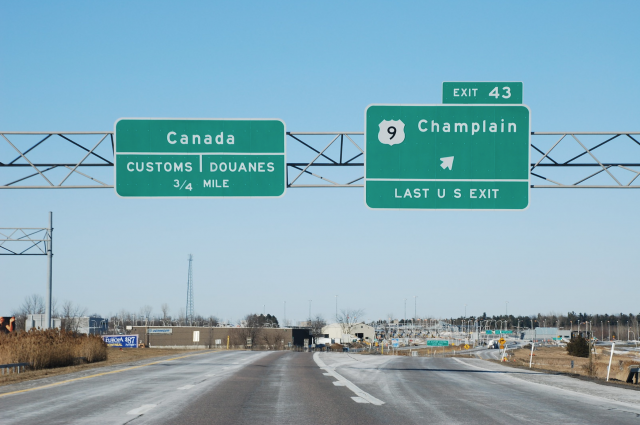 US – The U.S. and Canada have agree to keep their shared border closed to non-essential travel for another 30 days to prevent the spread of COVID-19.



Prime Minister Justin Trudeau announced this extension during a press conference in Ottawa Canada on Saturday.
These restrictions went into effect on March 21, this still allows trade of goods and essential traffic to flow through the borders.
The original agreement was set to expire on April 21 but both parties agreed that orders should stay in place for at least another 30 days.
Normally over 200,000 people cross the Canada/US border everyday.