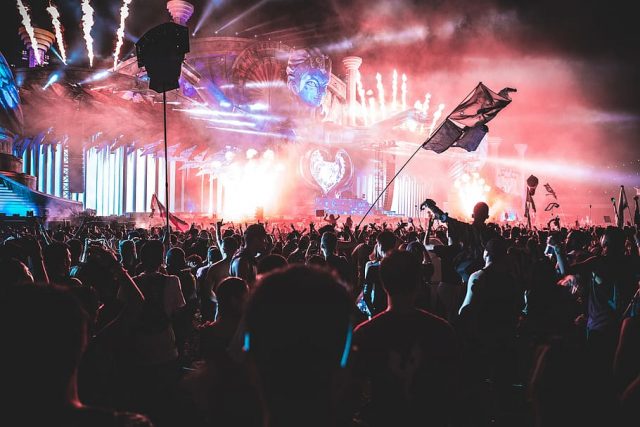 COLUMBUS – A headliner concert tour of some of country musics headliners has decided to cancel its 2020 tour to Columbus this summer due to health and safety concerns.



The concert had headliners such as Kenny Chesney, Florida Georgia Line, Kane Brown, Brett Young, CAM and the Tiki Tailgate Fan Fest with Tyler Rich started selling tickets in October 4, 2019 for the June 20, 2020 show.
According to a facebook post from the concert, "With a heavy heart we are announcing that Buckeye Country Superfest 2020 will not be taking place. While we remain in this time of uncertainty, we are taking the health and safety of our fans, staff, and community seriously. We raise our hats off to you."
The company says that refunds are available via point of purchase, tickets pruchased through ticketmaster.com or the app should be refunded automatically. Due to the current volume of cancellations you should receive your refund within 30-45 days.
For the full statement refer to the post below.