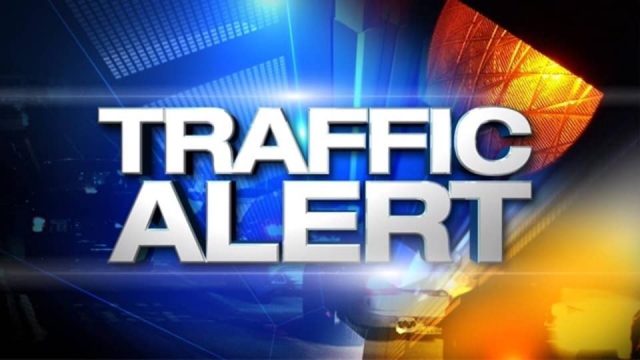 ROSS – 1200 Fire and Squad are heading to a two vehicle wreck on US-23 Southbound in the area of Trego Creek in Ross county around 8 pm tonight.
According to dispatch several people are hurt, one person is unconscious, full air bag deployment.
1200 Squad asked for mutual aid from 900 squad in Ross county. Please avoid the area most likely will impact travel in the area.