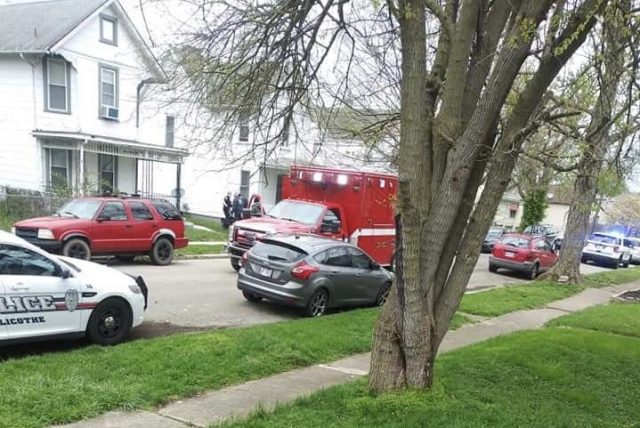 CHILLICOTHE – The Chillicothe Police and Fire Department received a call of a shooting today around 4:16pm at 331 McKellar St. Upon arrival a male was found deceased with an apparent self-inflicted gunshot wound.
A female was also found in the house with a gunshot wound. She was taken by ambulance to Adena Regional Medical Center and then flown to Grant Medical Center by MedFlight, where she later succumbed to her injuries. Names are being withheld pending next of kin notification. No one else was injured.
Update to 331 McKellar St shooting
Deceased are Tyler Hiatt, male 24 years old, and Tara Carver, female 23 years old, both of 331 McKellar ST.
The incident is still under investigation, with more information to come later.
A go fund me has been set up to pay for funeral expenses for Tara Carver, the go fund me says, The family is having a hard time understanding why this happened & we may never know why.We just know that She was a loving, beautiful, bubbly person, that always had a smile for everyone & a heart of Gold that shone brightly through her eyes and didn't deserve to be taken so young..She leaves behind two beautiful baby boys, that she loved more than anything  & devastated Family & Friends.Any donations & Shares to help with the costs of putting her to rest would be greatly appreciated.I know she had so many who loved her & grieve her loss right along with her family.So whatever you are able to contribute to a conversation in the comments about any good memories you have of Tara, please do. The more voices we have speaking of her, the more supported her grieving siblings & Family will hopefully feel when they read what is written."
To view the go fund me click here
————————————————————————–Earlier report
Two people have been reported with gun shot wounds in the 300 block of Mckellar street not too far from Old Eastern Ave in Chillicothe.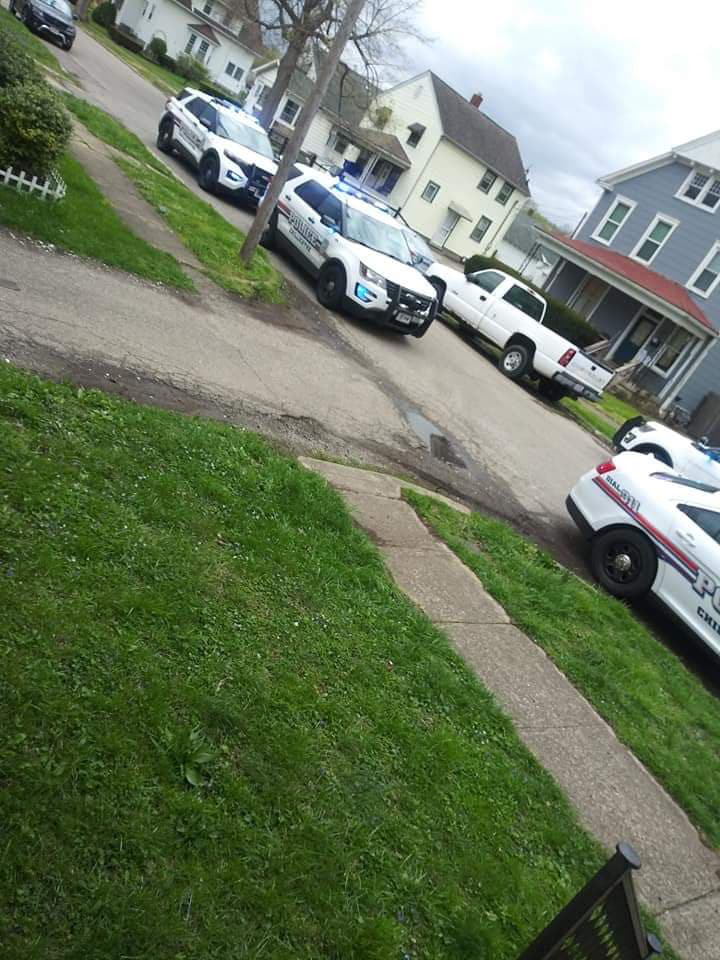 According to a witness that lives in the area one female was lifeflighted to Columbus area hospitals, and one other was put in the back of an ambulance in unknown condition.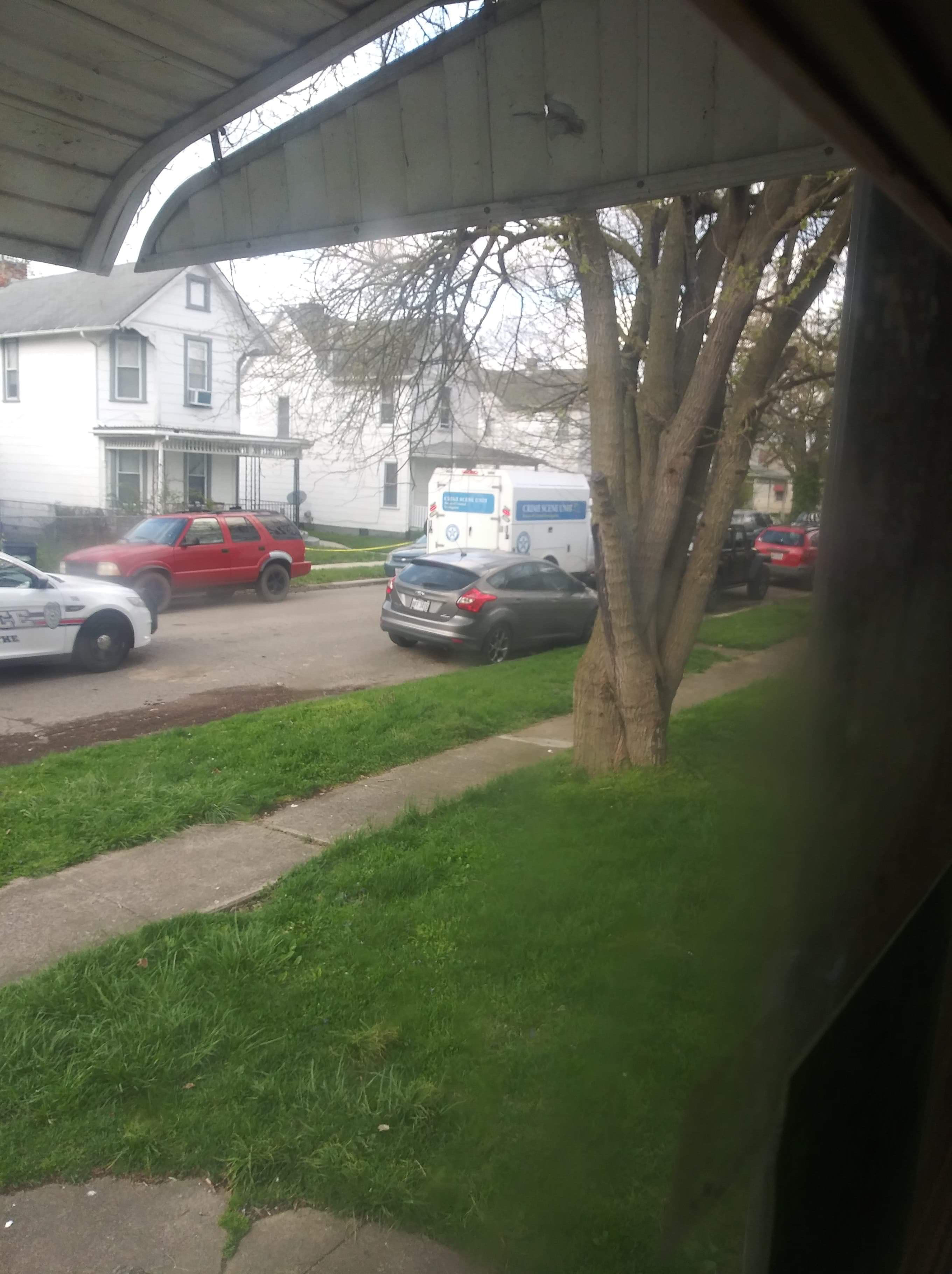 Chillicothe Police are still on the scene investigating the incident, and said that they will release more information soon. Crime scene unit is on the scene now.

style="display:block; text-align:center;"
data-ad-layout="in-article"
data-ad-format="fluid"
data-ad-client="ca-pub-3467218628382211″
data-ad-slot="67