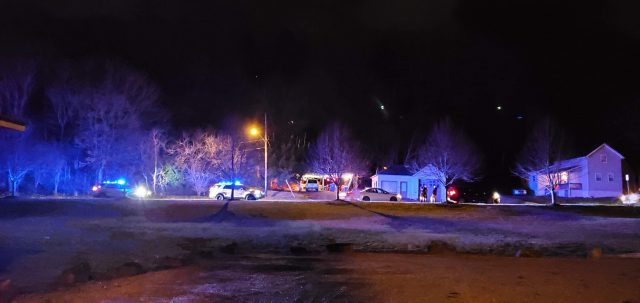 CHILLICOTHE – Two car accident in Chillicothe on Western Ave just past the Cozy Inn on Western Ave.
The accident happened around 9:15 pm tonight, police are reporting that the two vehicle crash has no injuries but traffic is reduced to one lane until the area is cleaned up.
Chillicothe police are on scene, one driver is being tested for possible impairment.

We will update with more info when we can, check back for updates.