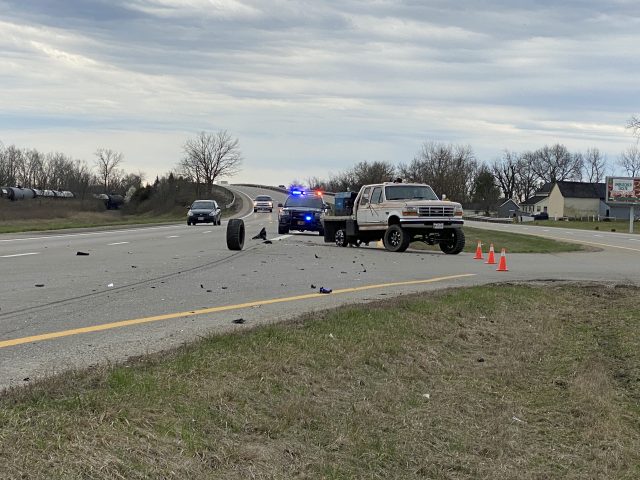 Pickaway – A two car accident has occurred on US-23 at the Fletchers location in Pickaway County.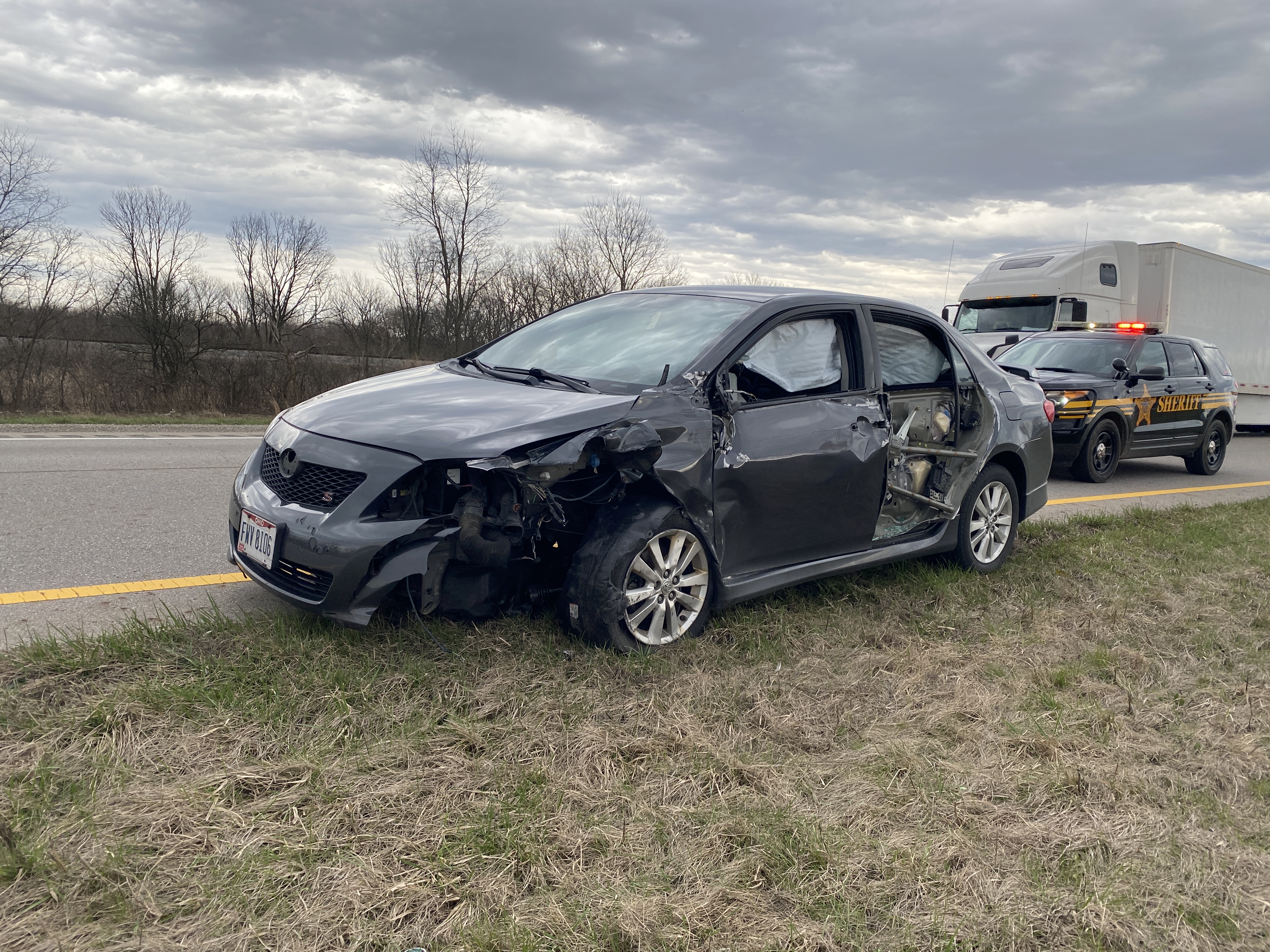 Northbound is down to one lane, Sheriff is on the scene should take about 30 minutes to clean up. Time of accident 4:35
Reported minor injuries only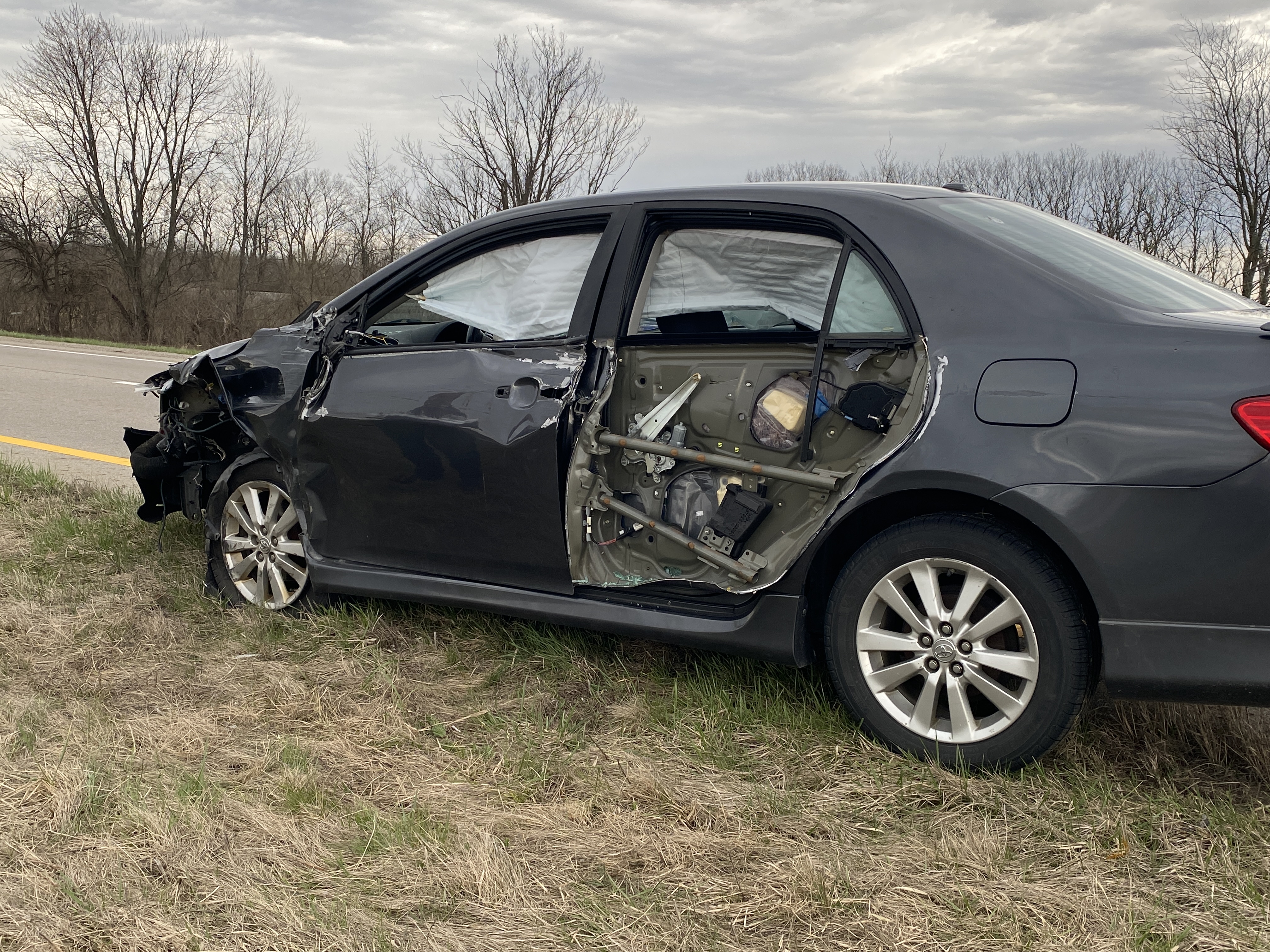 Update: According to Pickaway county sheriff the Toyota Corolla was heading Northbound on US-23 in the left lane, struck the 1998 Ford Truck that was in the turn lane of US-23 onto the Fletchers service road.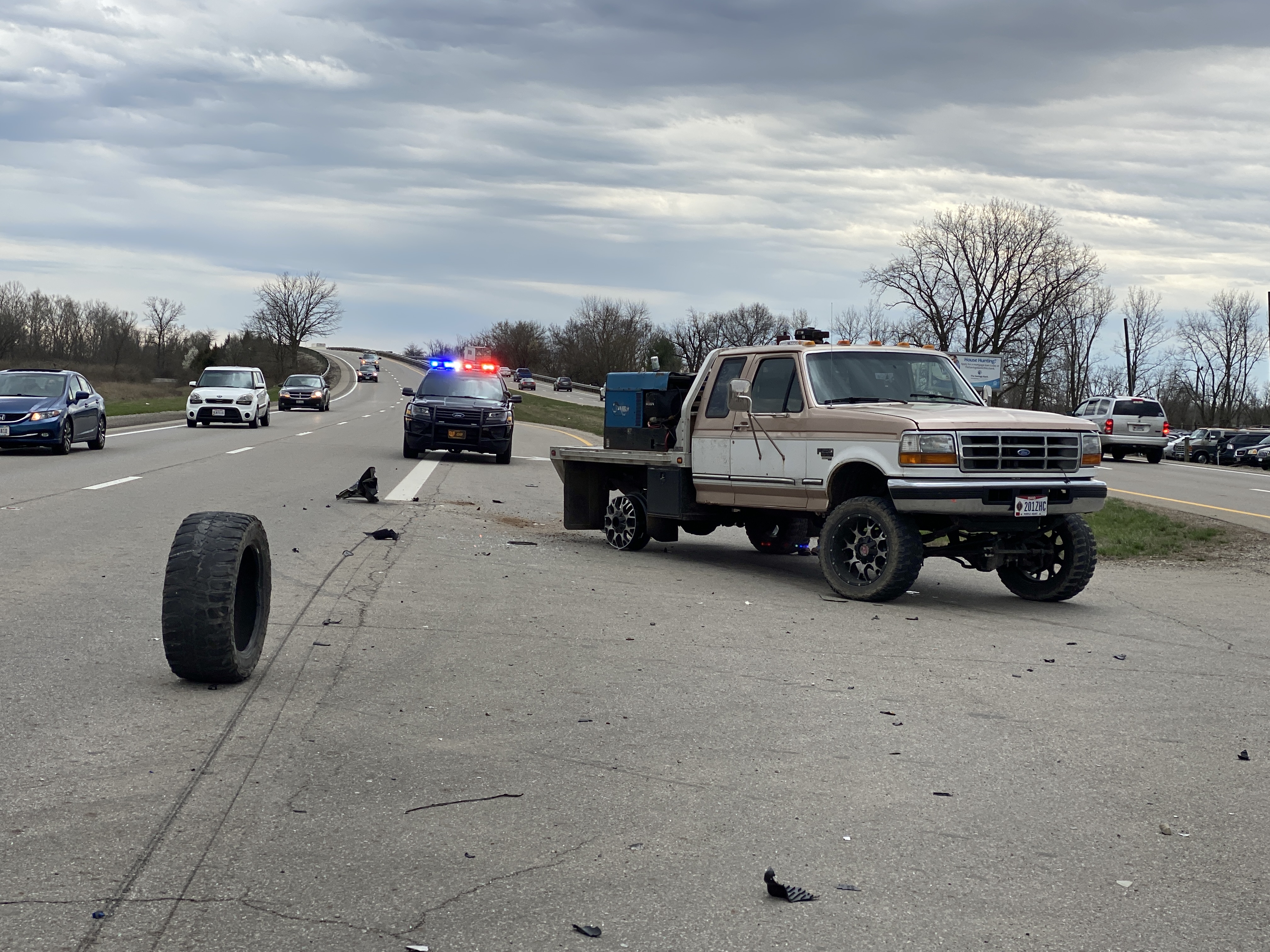 Sheriff reported that both people where wearing seat belts.