ROSS – Several first responder units are heading to the scene of a three-vehicle crash on US Route 50 in Ross county around 4:45 pm
According to law enforcement, two people are entrapped and one is unresponsive in another vehicle.
1600 squad is heading to the scene, they have asked for mutual aid from Bainbridge, and Huntington.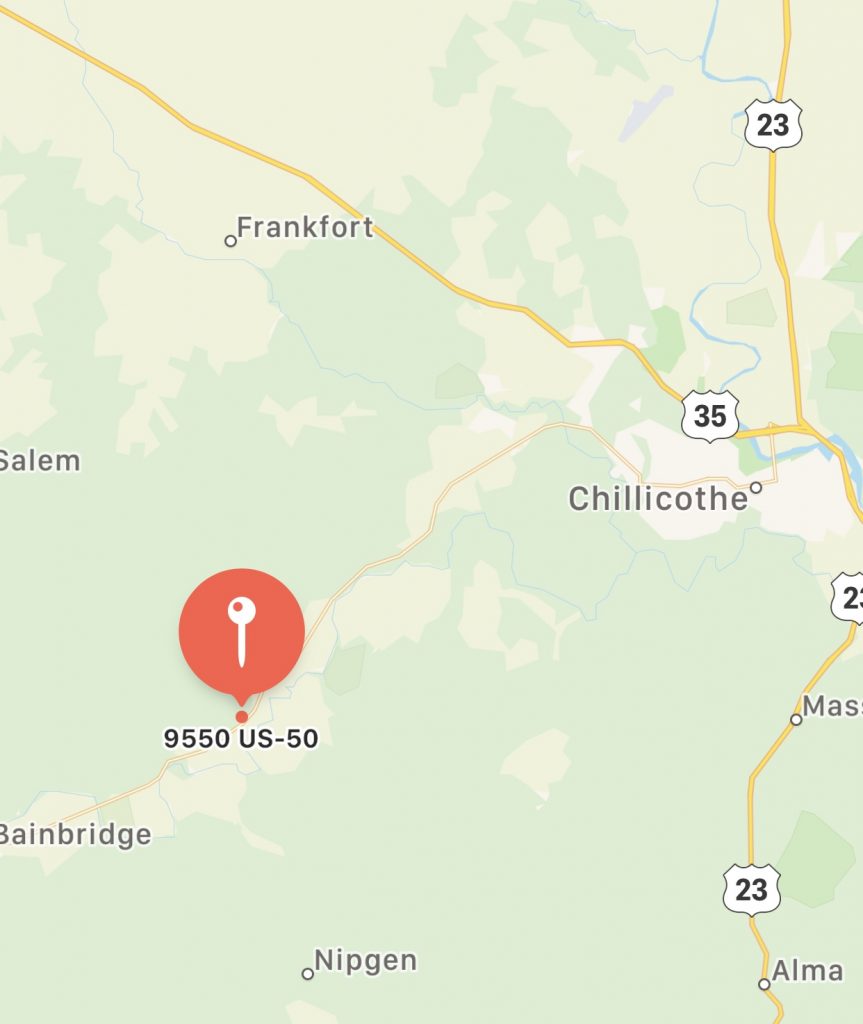 Several medical helicopters have been requested, but they all have declined due to weather.
Please avoid the area, because of a possible death the US route will most likely be shut down for hours.