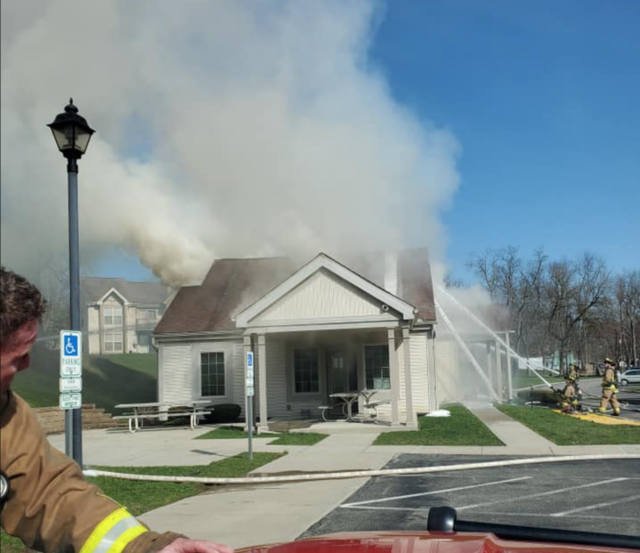 LANCASTER – Lancaster police and fire are heading to the scene of 332 Trace Drive in Lancaster for a structure fire in the Laundry mat inside the Hunterwood park apartment complex.



Fire crews arrived on the scene around 10:45 and battled the blaze. Mutual aid from other areas in the county were called in to assist.
Update: Fire has been contained, no firefighters were hurt fighting the fire, and officials are working to determine what started the fire.