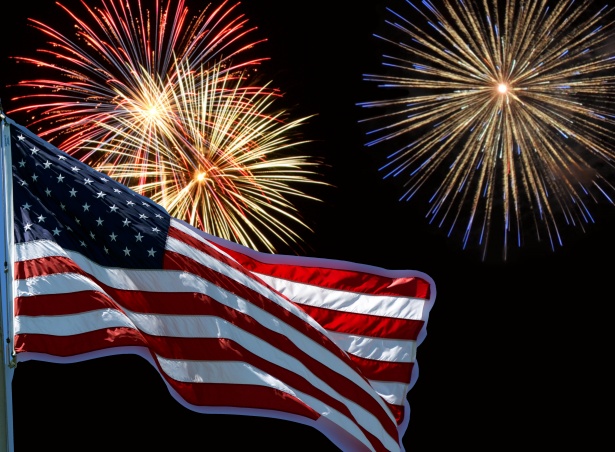 COLUMBUS – Red, White, and Blue event to celebrate Fourth of July freedoms is being canceled this year due to COVID-19 Concerns.



A press release from the event says that, due to the impact of COVID-19 and a continued effort too stop its spread Red, White and Boom will not host the regions largest party."
The event pulls more than 450,000 people to downtown Columbus during the one day event.
Instead they will host a 4-night televison campaign from Wednesday July 1st to Saturday July 4 on NBC. The show will have different theme highlighted stories of the annual celebration.