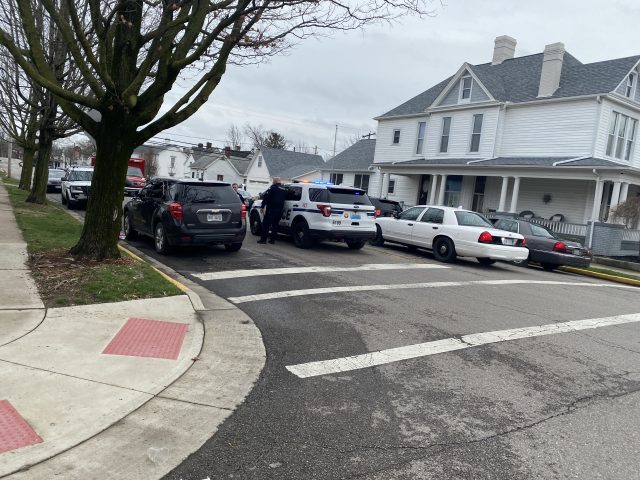 Circleville – A police situation has South Washington at Mound Street shut down temporarily.
Probation, Circleville police and Pickaway Sheriff are in scene.
UPDATE: A traffic stop turned into a man with mental health issues to cause a scene at the intersection, he was taken by squad to Berger health systems.