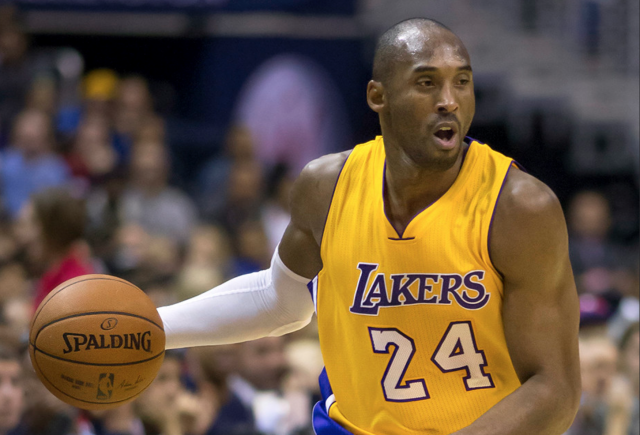 CALIFORNIA – Kobe Bryant is confirmed dead after a helicopter crashed in California.
According to TMZ Kobe was traveling with at least three other people in his private helicopter when it crashed into a hill.
Kobe known to be one of the greatest basketball players of all time. Played for the Lakers for 20 years. He had 5 NBA championships 2 NBA finals and league MVP on 2008.
No word on if his wife or kids were traveling with him during the flight.