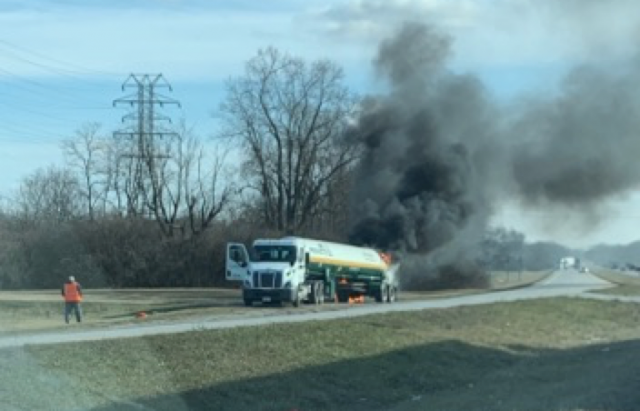 FRANKLIN – Eyewitness reports of a tanker that is on fire In the area of SHadesville on US23.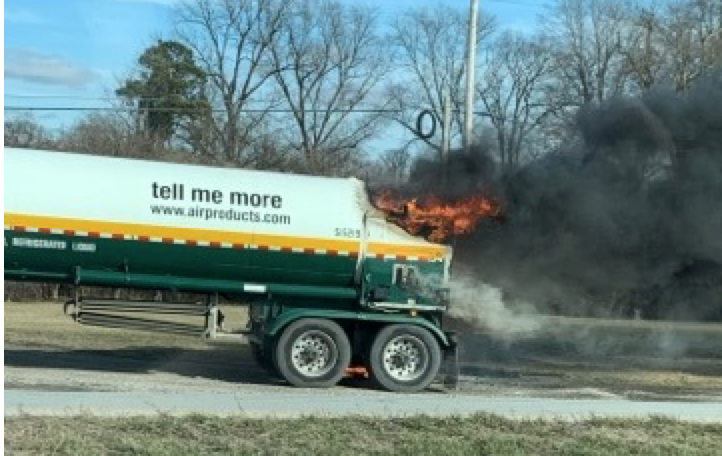 Currently police and fire are shutting down US 23 Northbound until the fire is out on the tanker truck.
According to the website this kind of tanker carrier deliverS industrial gases—such as nitrogen, oxygen, argon, hydrogen, helium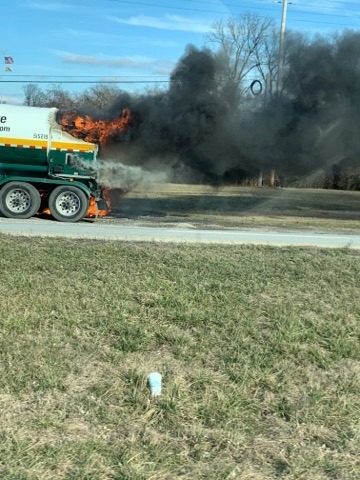 We are not sure what kind of tanker it is or its contents.
Please avoid the area, time of accident is 3:30 pm