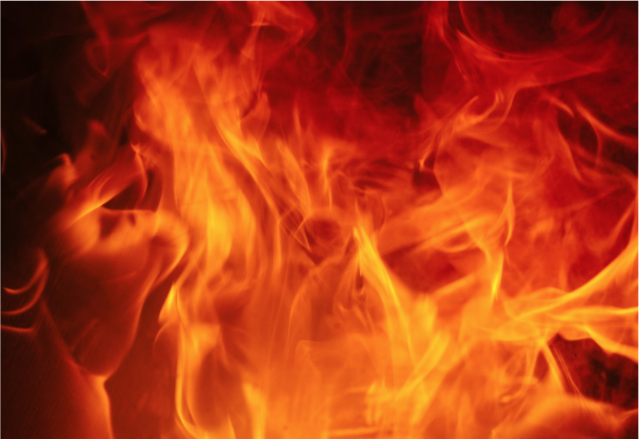 South Salem – The Fire department is reporting a confirmed structure fire in the location of 3789 Lower Twin Road just outside of South Salem in Ross County.
800 squad in Ross has been asked to be dispatched for mutual aid with the volunteer department.
No information has been given yet on if someone was home at the time of the fire.