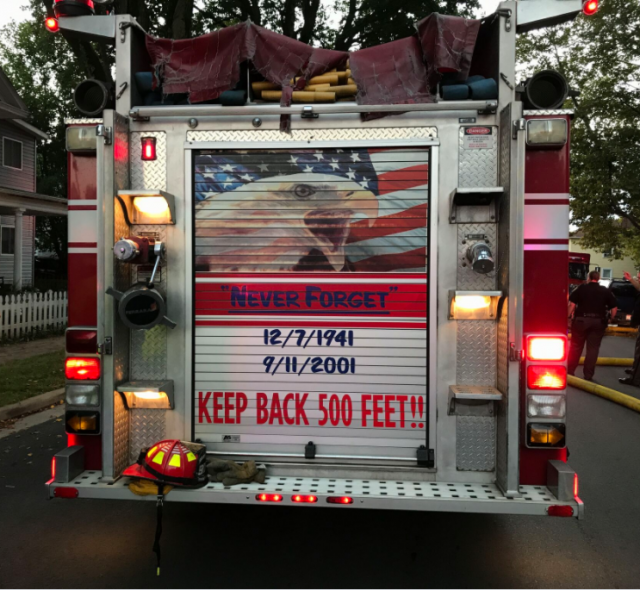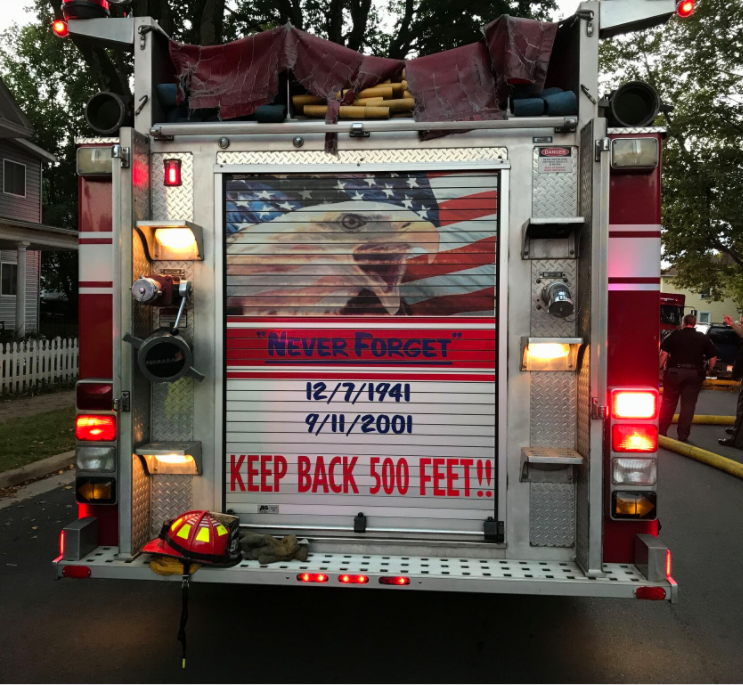 AMANDA – Police are fire are heading to Amanda at 2:00pm for a report of a structure fire located at 4000 block of Pine Grove Rd.
Both Fairfield and Pickaway squads have been requested to the location with tanker trucks to help fight the blaze.
According to Fire department says that a structure is on fire with flames showing.
We will update with more info when it becomes available.