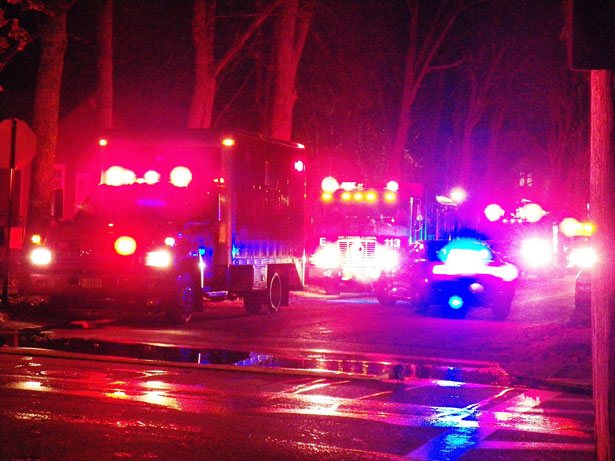 Fairfield County- Reports out of Southeastern Correctional Institution alleges there have been two officers whom have fallen ill after coming in contact with a white powdery substance.
Initial reports indicate that the two officers became light headed, dizzy and ill feeling.
An ambulance has been dispatched to the facility.

Update: According to the correction facility those two people were treated and released around 10 pm at Fairfield Medical Center. The center said that no other people were treated, and no decontamination was needed.
Warden Brain Cook said that, "this is just a example of the conditions institutional correction officers work in and deal with."
Investigators have not reported what the substance was at this time.
In 2018 21 people were exposed to a fentanyl mix inside the Ross County Correctional Institution that triggered a mass casualty incident more about that here:http://www.sciotopost.com/mass-casualty-event-ross-correctional-institute-updated-press-released-adena-ohio-state-highway-patrol/