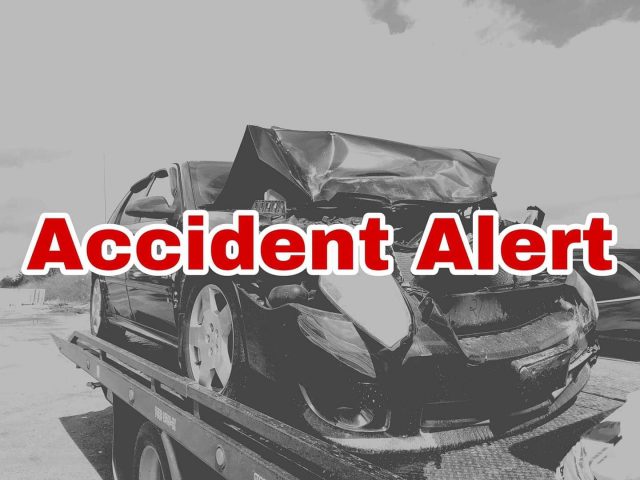 ROSS – Dispatch is reporting a semi over an embankment on Blane Highway by Black Run road in Ross county.



Dispatch did not say if anyone was hurt at this time, but sent 1600 fire to the area anyways.
Expect a heavy presence of police and fire in the area, with the possibility of traffic delays and stoppages.